Today, February 24, 2020, the official presentation of the mascot of the World Championship 2021, which will be held in the capitals of two European countries - Belarus and Latvia, was held at the headquarters of the National Olympic Committee of Belarus.
They chose mascot, by the way, celebrities. Among them, one of the best hockey players in the history of Belarus, Mikhail Grabovsky, and certainly the best biathlete in the history of the biathlon of Belarus - Daria Domracheva. On the Latvian side, the jury also included celebrities, such as Brainstorm guitarist Janis "Magic" Ubaltz.
As a result of several iterations of voting and improvements by the mascot designers, this is what happened: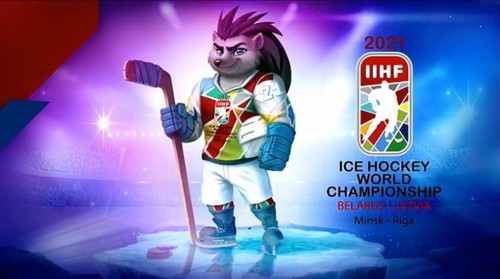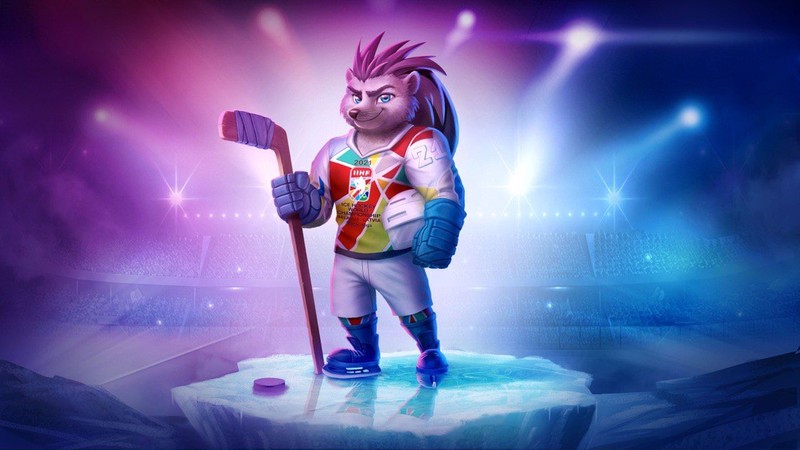 This is the hedgehog of Spike and he will delight everyone who comes to the World Ice Hockey Championship, which will be held from May 7 to May 23, 2021 in Minsk and Riga!
By the way, judging by the publications on the network, the presentation ceremony was not only very colorful: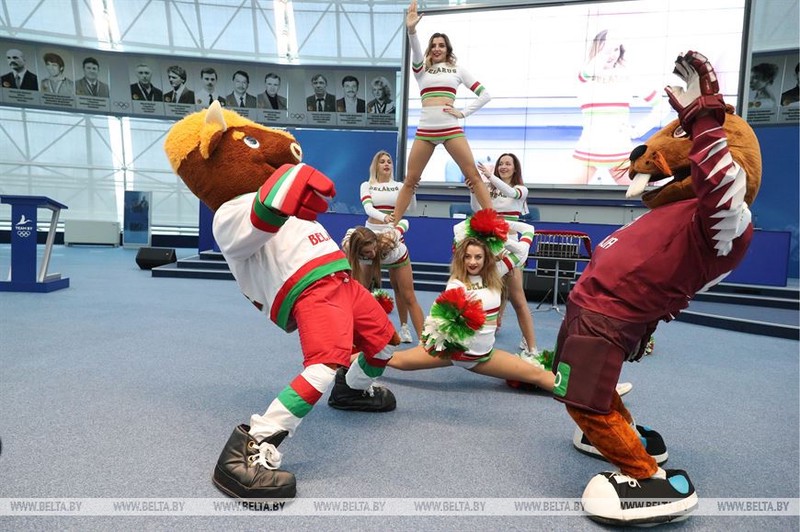 ... but also very sweet. The World Championship symbol appeared in the hands of a magician: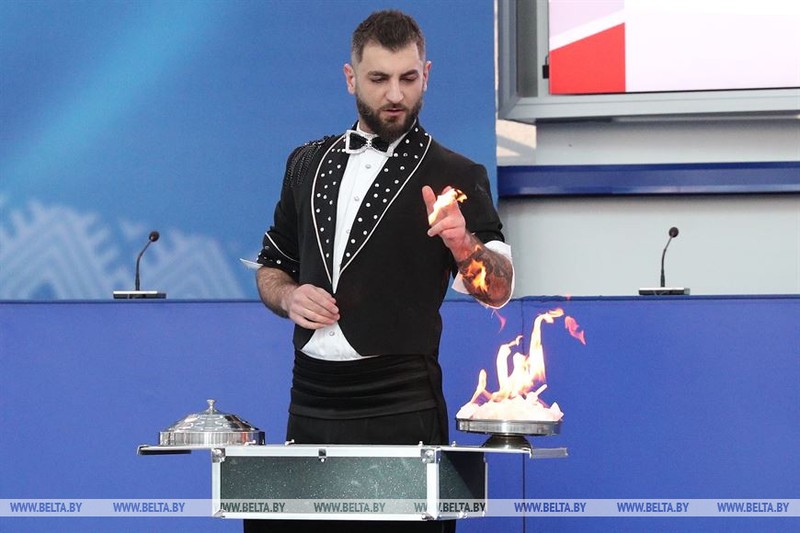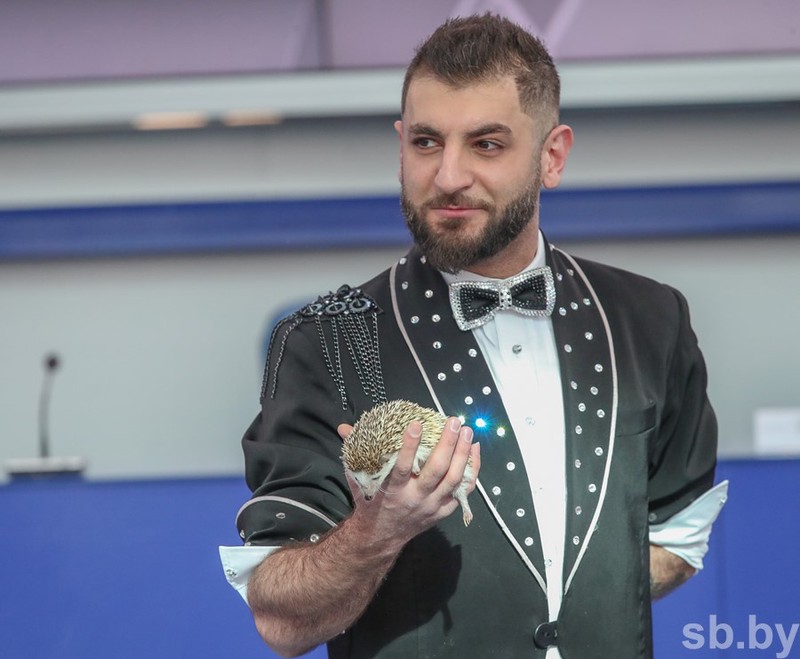 And the mercy of this creature just rolls over: