The league's Vice President said it would be possible in the future.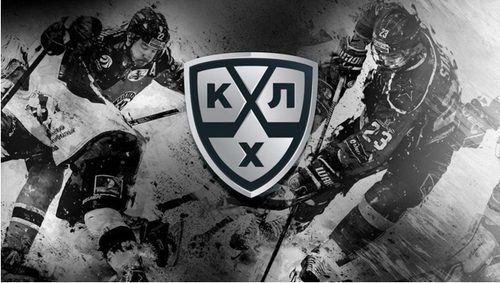 Georgy Kobylyansky, Vice President of KHL, said this, "Hockey Milano Rossoblu will join KHL as soon as the club moves to a new arena. As of right now, teams from London and Paris are more viable candidates to join the league than the Italian team. I spoke with Luc Tardif, President of Ice Hockey Federation of France, and he supported the idea of the hockey team from Paris joining Kontinental Hockey League. As far as the London team is concerned, investors from the UK and the United States are willing to finance the project. However, we need guarantees, but no one can give us them due to current instability."
According to Kobylyansky, the league's revenue right now is between 10% and 20%, and the rest is covered by sponsors. KHL management plans to make it 40-45%. In order to achieve this, new teams from Western Europe should become part of the league, as this would help to increase revenues from broadcasting right.
Kobylyansky explained, "When a European team wants to join KHL, its budget should be comparable, for instance, to that of Jokerit, which is 20 million €. If the new teams from Paris, London, or Milan were to join KHL, we would have to divide the league into three divisions: Pacific, Ural, and Western."
This article is a translation of an article posted by @sokolov.

Here is the link to the original post: https://scorum.me/ru-ru/icehockey/@sokolov/kkhl-khotyat-razdelit-na-tri-diviziona
This post has been translated for @ScorumBounty.