Teemu Hartikainen of Salavat Yulaev Ufa upset SKA Saint-Petersburg 19 seconds before the final horn.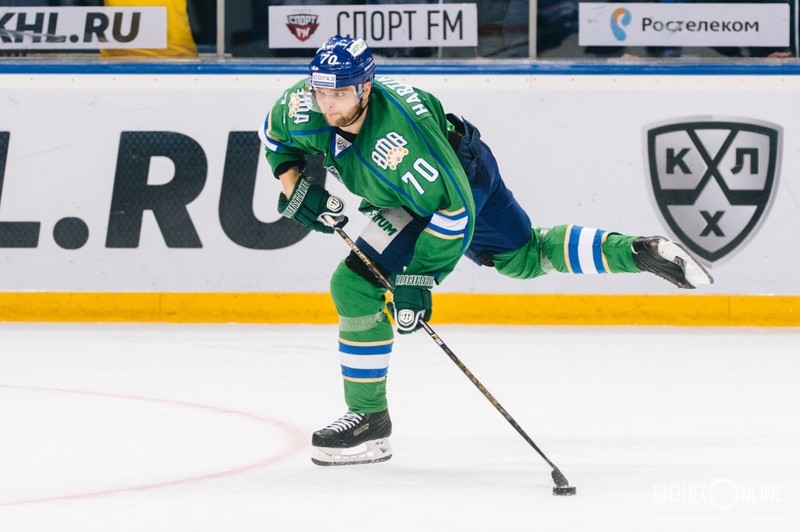 The game between these two teams took place on October 24, 2018. At 19:41 of the third period, the score was tied at one goal apiece, and it seemed as if Salavat and SKA would have to go into overtime to determine the winner. However, the hosting team scratched and clawed to get the win in regulation. Salavat Yulaev was on the power play; Linus Omark threw the puck towards the net, SKA goaltender Igor Shestyorkin turned it aside, but the rubber hit Teemu Hartikainen in the head and went into the net.

This article is a translation of an article posted by @sokolov.
Here is the link to the original post: https://scorum.me/ru-ru/icehockey/@sokolov/udar-golovoi-i-shaiba-v-vorotakh-tiemu-khartikainen-stal-avtorom-neobychnogo-gola-v-kkhl
This post has been translated for @ScorumBounty.