Rare species are at stake.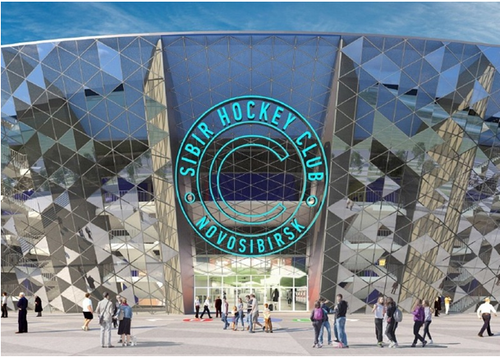 In February 2018, rumors began circulating about Novosibirsk possible hosting the 2023 IIHF U-20 World Championship. Rumors became reality in May of the same year. Everyone should be happy, it would seem, but it is not exactly true.
In order for the city to host the championship games, a new hockey arena should be built with the capacity of 10,000. The cost of the project is about 10 billion rubles (a bit more than $150 million).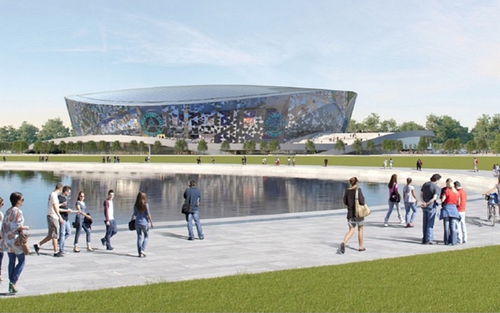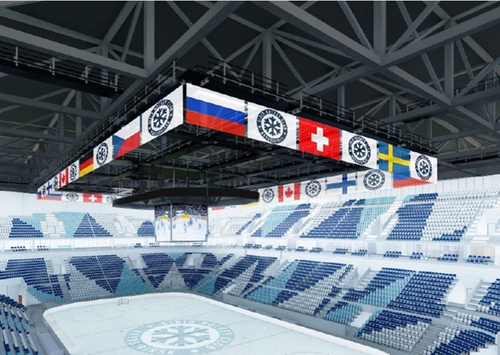 It would seem okay, but the plan is to build the arena by the side of the Ob River, and to do this, about 1,000 trees should be cut down. The problems don't stop there – local environmental experts say that the construction of the arena near the river will negatively impact the quality of air in Novosibirsk and will bring many species inhabiting the area to the brink of extinction.

This article is a translation of an article posted by @sokolov.
Here is the link to the original post: https://scorum.me/ru-ru/icehockey/@sokolov/v-novosibirske-postroyat-khokkeinuyu-arenu-za-10-mlrd-rublei
This post has been translated for @ScorumBounty.