Although the arena did not accommodate so much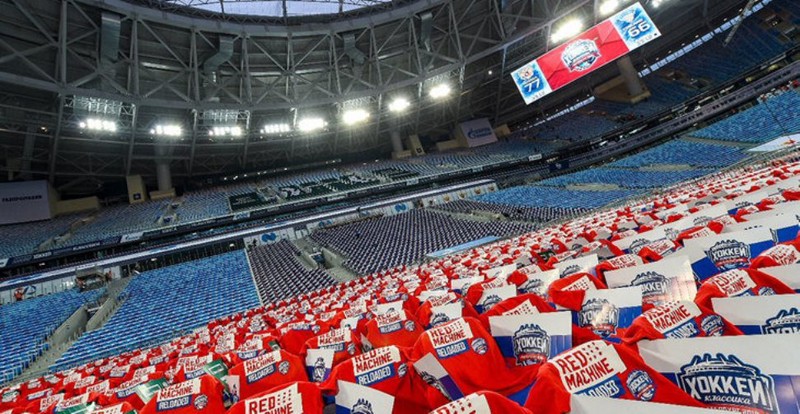 For the first time in the new history, the hockey team held a match at a football stadium - the last game of the First Channel Cup, against the Finns, was presented at Gazprom Arena.The possibility of such a match in St. Petersburg was talked about for a long time - more than 5 years. For the sake of this event, the Zenith stadium was specially transformed: a retractable football field was hidden, increasing the maximum capacity to 68 thousand spectators.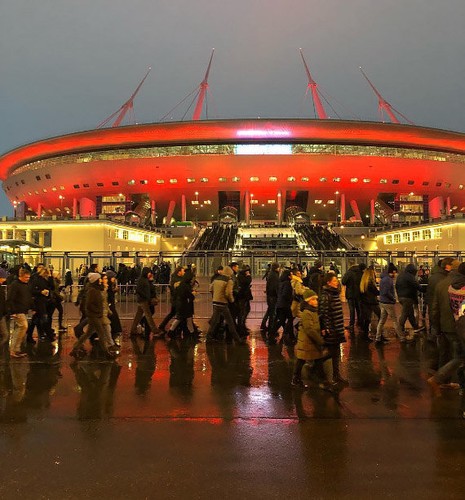 The fans who came to the stadium were entertained by the mascot: the Nutcracker in the shape of the Russian team and the traditional mascot of the First Channel Cup - the Snowman.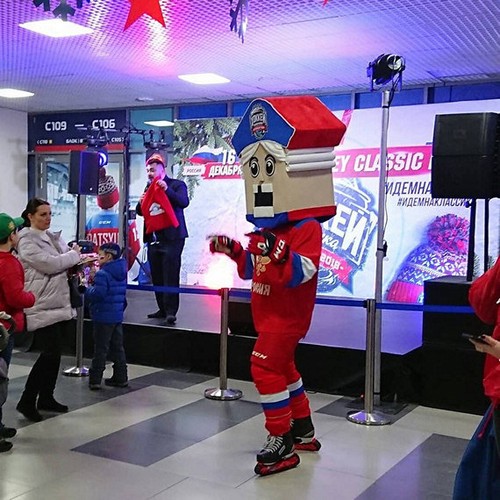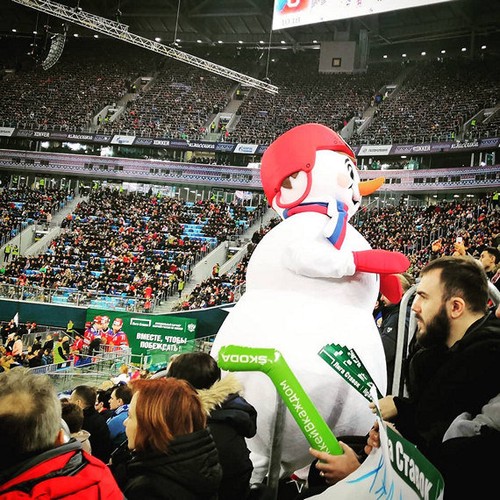 Before the start of the game, Tatyana Tarasova made a welcoming speech surrounded by legends of the Soviet hockey. The match of the Russian team with the Finns was timed to the 100th anniversary of the legendary coach Anatoly Tarasov.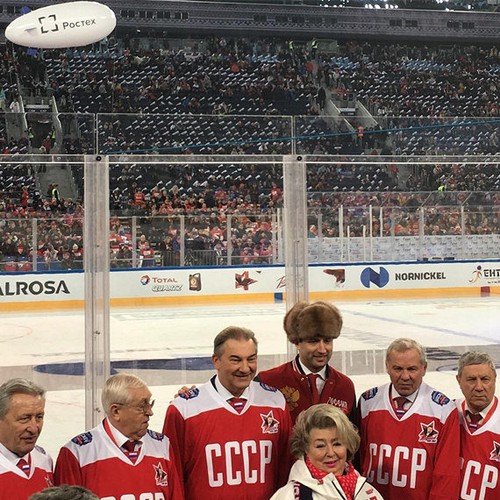 By the start of the match itself, there were few empty seats: visually the stadium was almost full, which hinted at a new record. The most visited hockey match in the history of our hockey was the 1957 USSR World Cup-Sweden game, which brought together 55,000 spectators in the Luzhniki Stadium.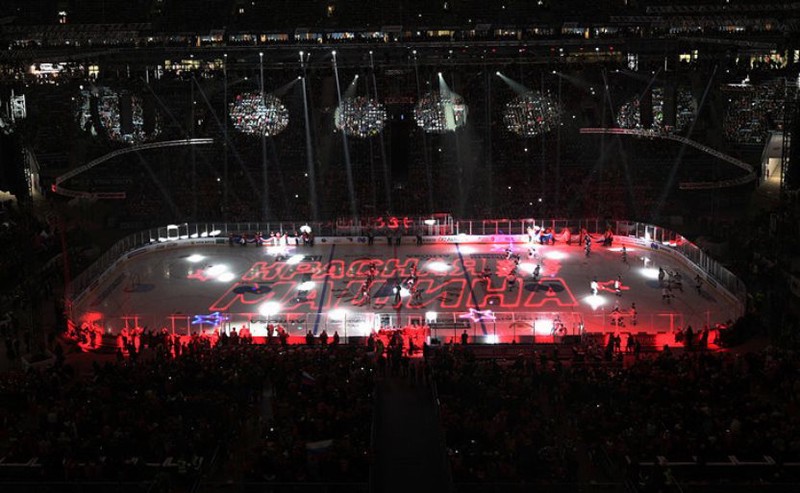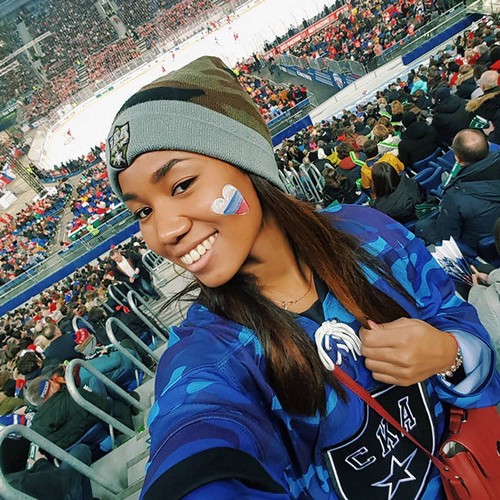 The Russian national team supported the holiday in the stands, giving an excellent match.

And if the first period ended with the score 1: 0 in our favor, then the Russian team then just crushed the opponent - 5: 0.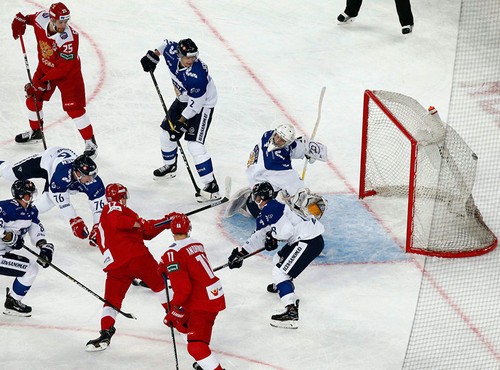 Our hockey players won the third match in a row and became the winners of the home stage of the Euro Tour. Mikhail Grigorenko became the best scorer - in three games he scored 5 (2 + 3) points.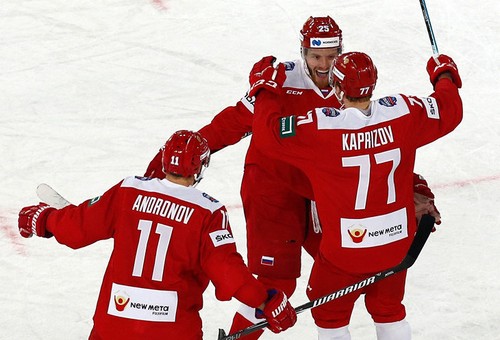 At the end of the match, official attendance was announced - 71381 spectators came to the Gazprom Arena that evening. And 81,000 fans in total visited the concerts, Hockey Claasic Fest activities and the game at the stadium.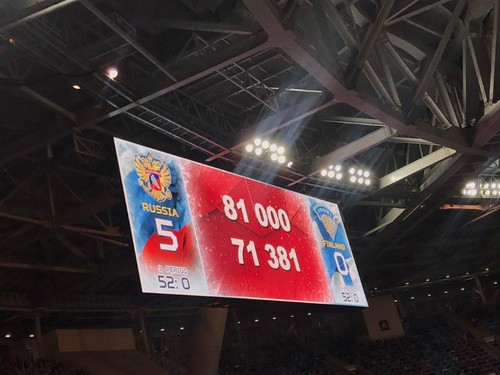 Official figures raise questions, because Roman Rotenberg this week assured that the maximum capacity of Gazprom Arena for a hockey match is 68 thousand people.In any case, the attendance did not reach Europe's record - the 2010 World Cup match between Germany and the United States gathered 77,803 spectators. But if the figure in 71381 is confirmed, the game at Gazprom Arena will be the fifth most visited in hockey history.