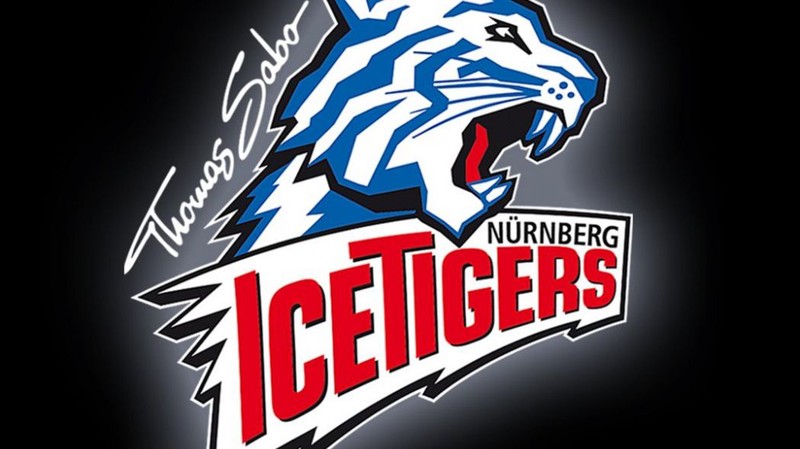 .Like every year the Nürnberg Ice Tigers start the season with big goals. In the main round, they are always among the first places, but as soon as the play offs begin, the dreams of the championship are suddenly destroyed.

At the CHL (Champions Hockey League) they started with the following results

• Mountfield HK : Nürnberg Ice Tigers 1:2
• Kärpät Oulu : Nürnberg Ice Tigers 9:3
• Nürnberg Ice Tigers : Mountfield HK 4:3 n.V.
• Nürnberg Ice Tigers : Kärpät Oulu 4:3
In the DEL the Tigers started with an away defeat in Schwenningen at the Wild Wings (3:2 n.V.) and a home win against the Eisbären Berlin 4:3.

Let's see what the next days and weeks will bring for the Tigers. After one was already often close in the past it would be nice if it works nevertheless times with the championship.

See you
tomtheone