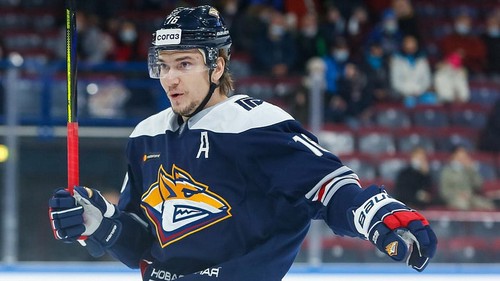 Hockey scandals have become more frequent lately. In particular, this applies to the KHL clubs. This time attention is focused on Metallurg. In particular, attention was drawn to the departure of Sergei Plotnikov from the location of Metallurg. It turns out that many legionnaires simply do not want to play in a team where there is a player like Sergei.

Sergey Laskov shares his opinion and tells why the contract with Sergey Plotnikov was terminated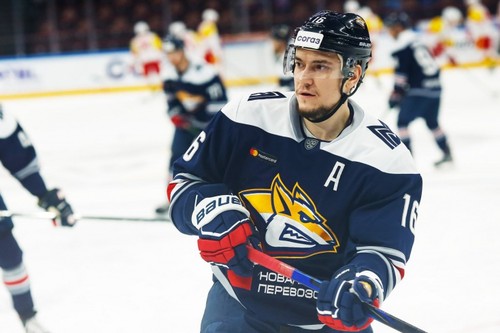 The vice-president said that there are no complaints about Sergei, as a hockey player, from the word "absolutely". He is hardworking, aggressive and always determined to achieve the highest results. By the way, he played 70 matches for Metallurg. Plotnikov scored 52 points (16 + 36). He is always open and ready to listen to real criticism. But, this applies only to those points with which he agrees.
Laskov agrees that in some aspects not only the player is guilty, but also the club's management and the coaching staff. In particular, he understands that it was not possible to instill the correct behavior in Plotnikov.
The Vice President believes that a player of the level of Sergei Plotnikov should be able not only to play hockey well and effectively, but also to keep his emotions under control. Moreover, this applies not only to moments on the people, but also in the locker room. He should not be aggressive towards all of his partners. This applies to both experienced and young players.
Laskov believes that Plotnikov put pressure on his partners psychologically. This could lead to a breakdown. Many legionnaires claim that many situations affected them negatively. This led to the fact that they could not show the results that not only the coaches expected, but also the players themselves.
The relationship of the legionnaires (and not only) with Sergei Plotnikov was strained. Rumors spread quickly among athletes. Due to the fact that the team is played by such an unrestrained person who psychologically puts pressure on everyone around, new legionnaires and players with Russian passports are in no hurry to sign contracts with Metallurg.
Sergei Laskov believes that in the old days, such an attitude of some players to others could be beneficial. Players often simply do not pay attention to such behavior of their teammates, as they themselves can sometimes rudely respond to the replies of the "aggressors".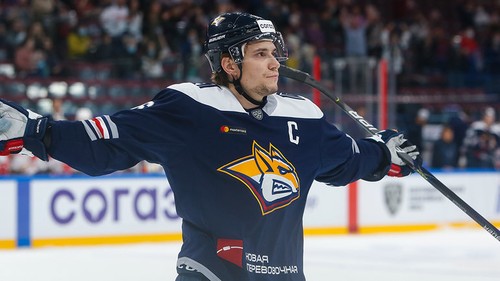 It turns out that they broke up with Sergei Plotnikov only because he cannot control his emotions. They say he puts pressure on everyone who is near him psychologically. Young players are unable to counteract the aggressive behavior of a teammate. They cannot show a 100% result just because Plotnikov openly expresses his point of view. Maybe legionnaires don't like criticism?