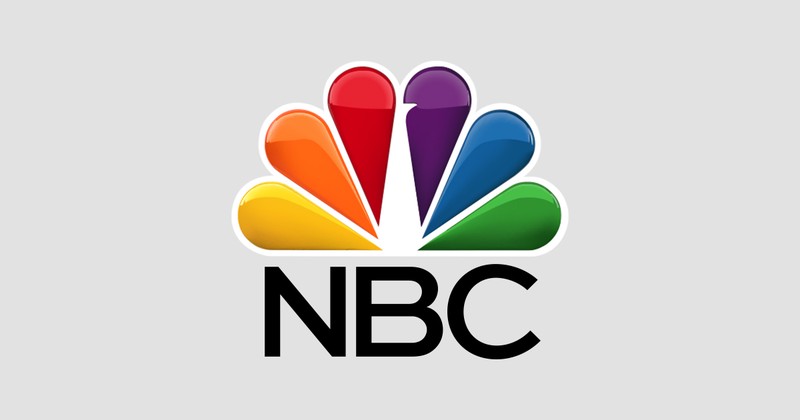 LeBron James' production company has agreed another deal with NBC for a TV show called "Hoops" about a female coach of a men's college basketball team.
The deal is said to include "a script commitment plus penalty" for the drama from veteran screenwriter Jennifer Cecil.
Here is the plot line of the show that has been floating around in the internet.
"In the one-hour series, after years on the road as both a star player and coach in the WNBA, Stevie Decker jumps at the chance to return to her alma mater to become the first female head coach of a men's college basketball team. But coming home isn't easy as her career took a toll on her family and the school she loves is embroiled in a sex scandal involving her mentor, a legendary former coach."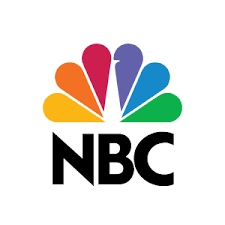 The show will be produced by James and Maverick Carter's SpringHill Entertainment, Brownstone Productions and Warner Bros. Television.
Perharps it will be a good step for other sportsmen to multi task or not have only NBA as their source of income but other creative means.
Thus, it can be a new innovation for sportsmanship.
Now wondering will this be a good idea for James???!!