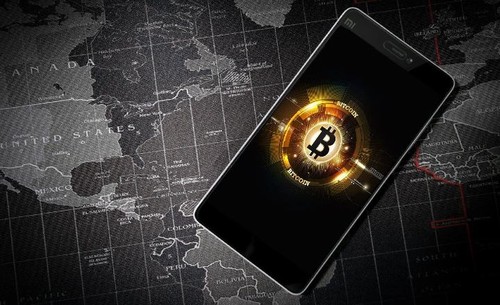 The crypto community now awaits the next big event in Bitcoin history, as the third Bitcoin halving may happen any time this month.
Bitcoin is once again clouded with uncertainties and hype as the next Bitcoin halving is fast approaching. Among various industries that will be affected by this major event is iGaming. After all, the upcoming Bitcoin halving can break or make the future of the crypto gaming sector.
What is Bitcoin Halving 2020?
Bitcoin halving is the mandatory process that cuts in half the rewards given to Bitcoin miners for processing BTC transactions.
Bitcoin halving occurs every 210,000 blocks mined or roughly every 4 years.
Expectations in iGaming Amid Bitcoin Halving 2020
A massive price surge will highlight renewed interest in Bitcoin, which eventually may influence the iGaming industry to give more value to crypto gaming. This may result to a boom in the number of Bitcoin casinos on the market.
As Bitcoin gets more attention, more online casino operators would not want to miss the opportunity to tap the crypto gaming market. Existing operators that cater to only fiat-money players would consider accepting Bitcoin and become bitcoin casino, while new brands in iGaming would launch as crypto-friendly casino and sports betting sites, for instance. Gaming dApps, for instance, may also get the boost they need to launch and get a strong following and support from the community.