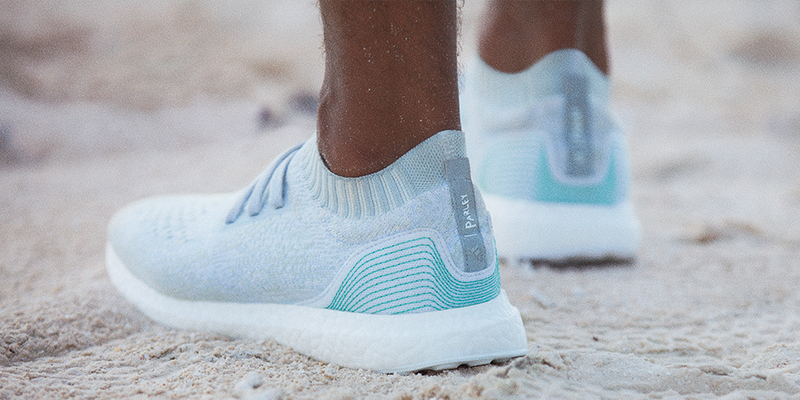 Adidas has announced that it will double the production of tennis made from the plastic removed from the oceans and promises to produce 11 million pairs.

Eric Liedtke (of the brand executive board) said that this decision is a response to consumers, who are increasingly concerned about the environment and what they buy.

According to data released by the United Nations, plastic represents 80% of the marine litter - the estimate is that by 2050 there will be more waste in the seas than fish.

In the last two years, the sports brand has sold about six million tennis shoes produced with this raw material.

The German brand started producing tennis with plastic, which represents almost 80 percent of marine litter from 2017.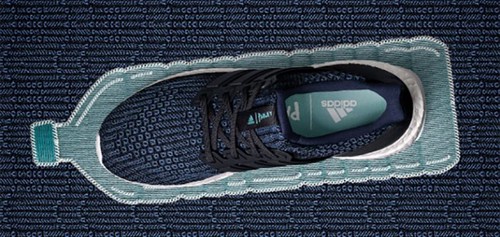 Since 2015 Adidas has been working closely with environmentalists. In 2016, Adidas partnered with Parley, a North American company that focuses on the use of recycled plastic.

At that time, the German giant announced that by 2024 all its products should contain recycled plastic.

The first tennis made out of garbage from the seas was launched in 2017 - that year alone a million pairs were sold and the one tennis that was meant to be a promotional line to sensitize consumers eventually stayed.

Adidas CEO Kasper Rorsted then explained that in the manufacture of a pair of tennis shoes 11 plastic bottles were used.

The production phase is another concern of the company that is using sustainable materials with a view to reducing emissions of carbon dioxide to the atmosphere and reducing waste.

You can watch this short video to see the process and the impact that this will have: https://www.youtube.com/watch?v=_EKcNIxO7o8