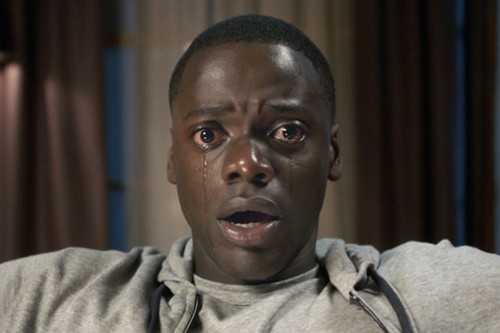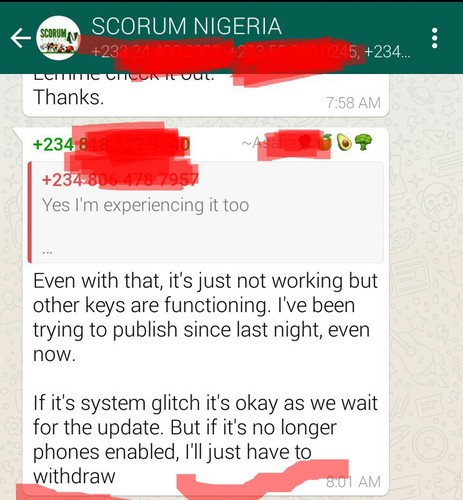 Who withdraw?
A friend and I almost did!
What happened? It's a glitch observed after the last scorum update.
Hello!
I want to use this opportunity to enlighten fellow scorum users who've experienced what I experienced trying to post using android mobile phones.
It could be noticed that for the past few days I've been in active. This was due to the glitch I observed while trying to include tags to publish my posts.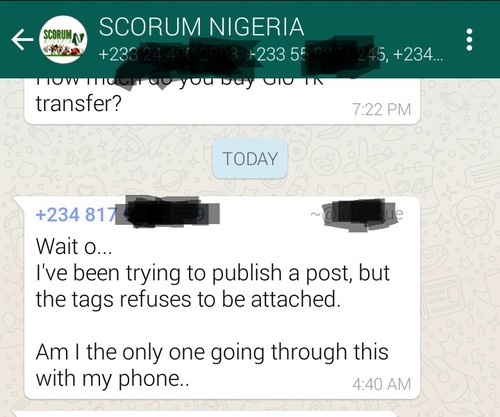 Presently, Android phone users are finding it difficult to include tags in their posts by selecting the tags from the tags options provided. When one tries to select the tags, the publish page simply disappears and returns the user to his/her main post.
If you're experiencing this too, there's a way out. Simply follow the guidance below. Enjoy!
After selecting the category, type your tag in full, press enter on your keyboard and your good to go.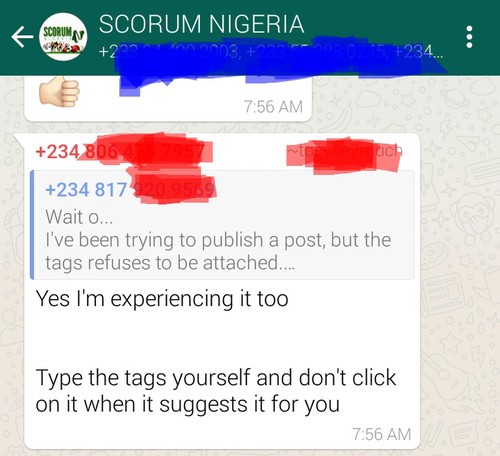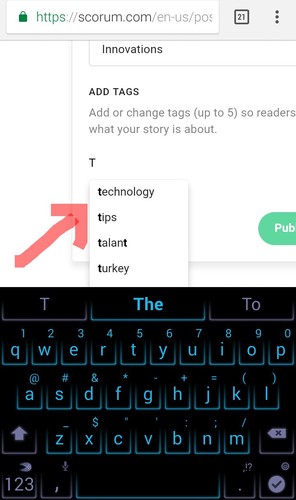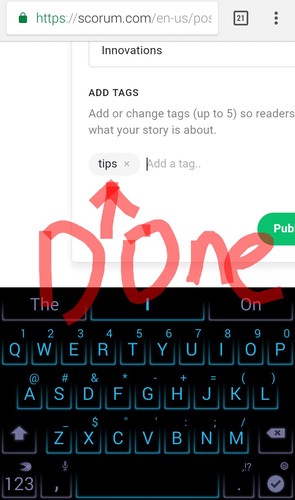 Hope this helps!
Thanks to the contributors @tosyne2much and @zoneboy
Good luck All!