I am an hobbyist comedian from Portugal. I got to know about Scorum on a Steem post so I talk about Steem on Scorum too.
One of my accounts on Steem - www.steemit.com/@duartenunes
Actually I have accounts on other social cryptos platforms Golos - http://www.Golos.io/@duartenunes , Sola - www.sola.ai/duarte_nunes , Mithril , etc
Anyone from Portugal here? Any other steemian here? Get in touch.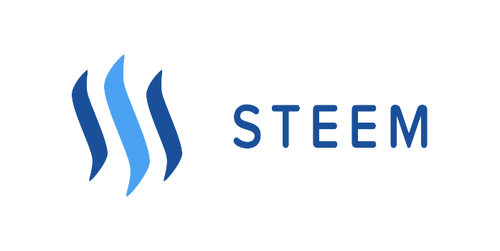 Scorum profile on Steem blockchain: https://steemit.com/@scorum.community