Last Friday I've purchased the Huami Amazfit Stratos Multi Sport Smart Watch. Wow, what a name this is :)

It is a smart / sports watch made by Chinese company Huami which is a Xiaomi subsidiary. They produce all kinds of interesting gadgets.
Amazfit Stratos is trying to enter the market of high-end sports watches like Garmin Fenix and Suunto Spartan / 9 series.
They offer or plan to offer (almost) all functionality of these watches with a much lower price tag. Stratos's street price is a third of those it is looking up to.
After a week of intermediate usage, my feelings are somewhat mixed. I'll collect them in a thorough review in the days to come.
For today, I would like to share with you a series of the watch face images to show you the bonanza of information it is capable of collecting.
I won't add any comments because the photos speak for themselves.
OK, I'll remark the first photo only. You can choose a myriad of watchfaces for its basic function of showing the time. This is my current choice.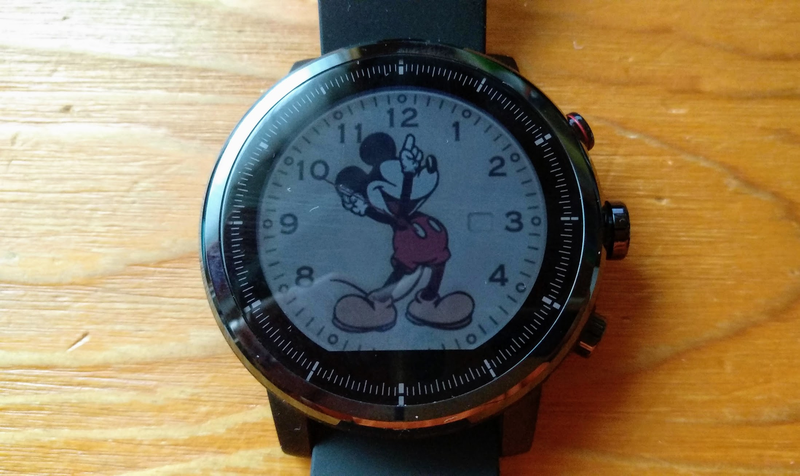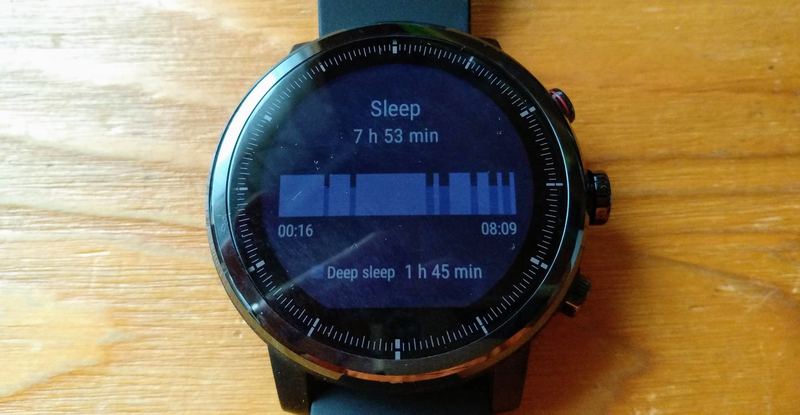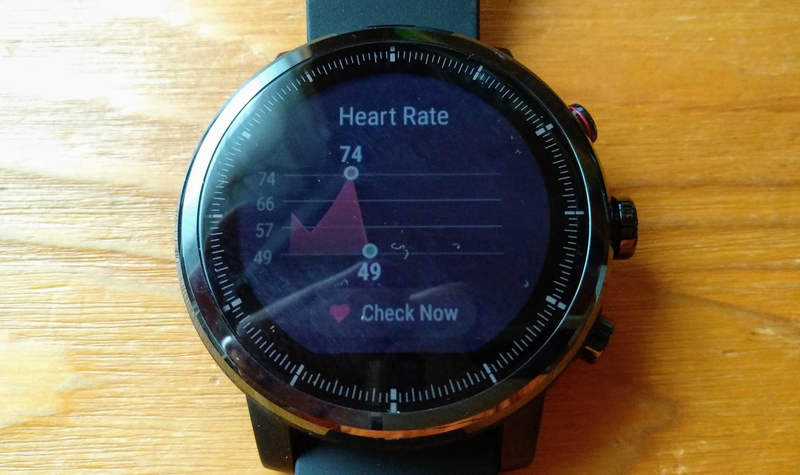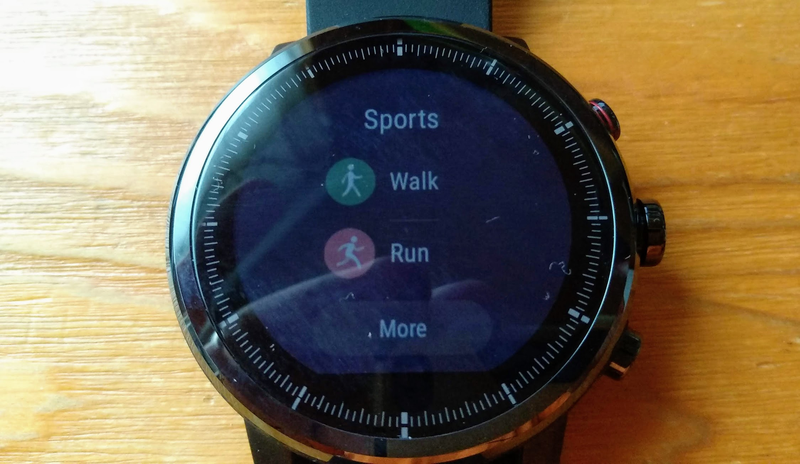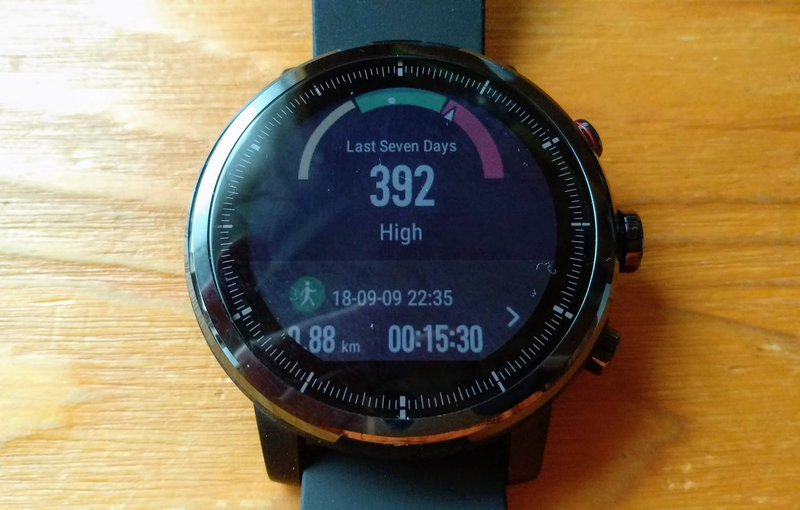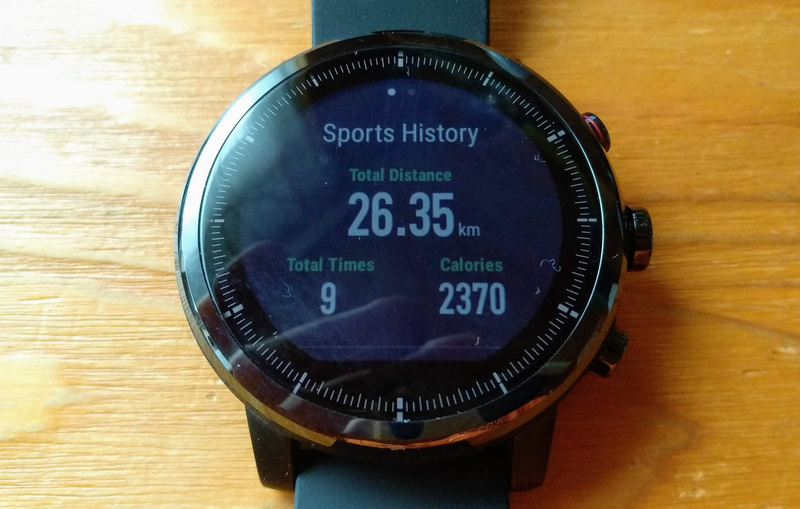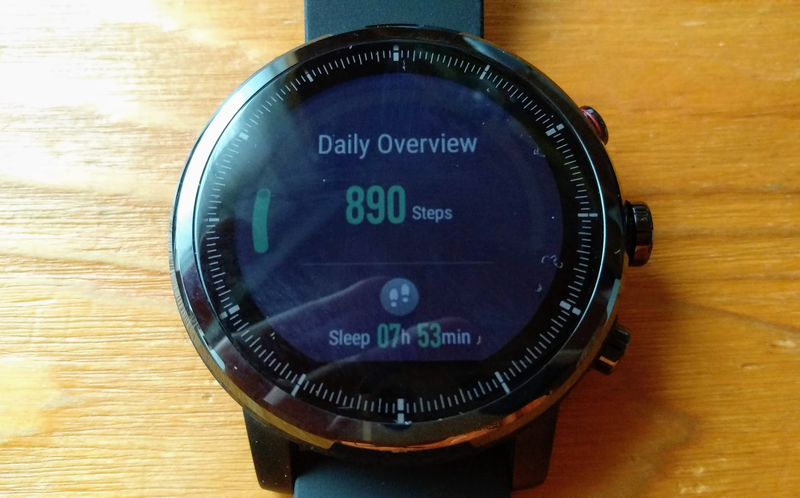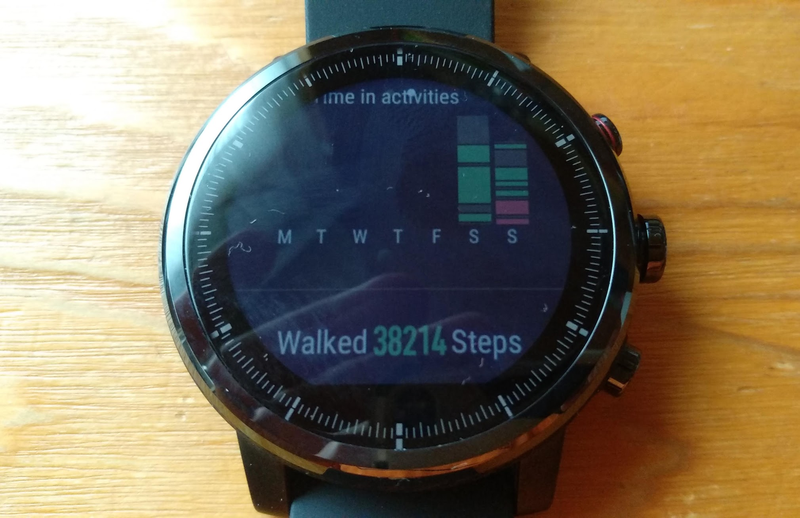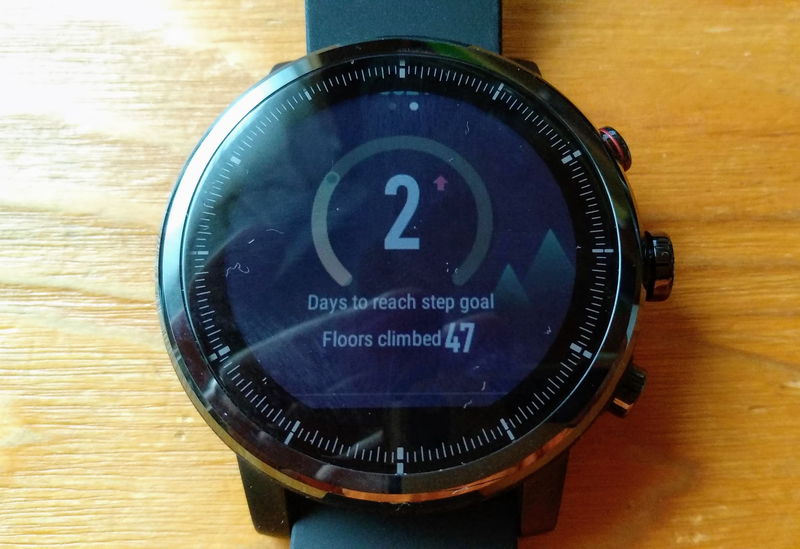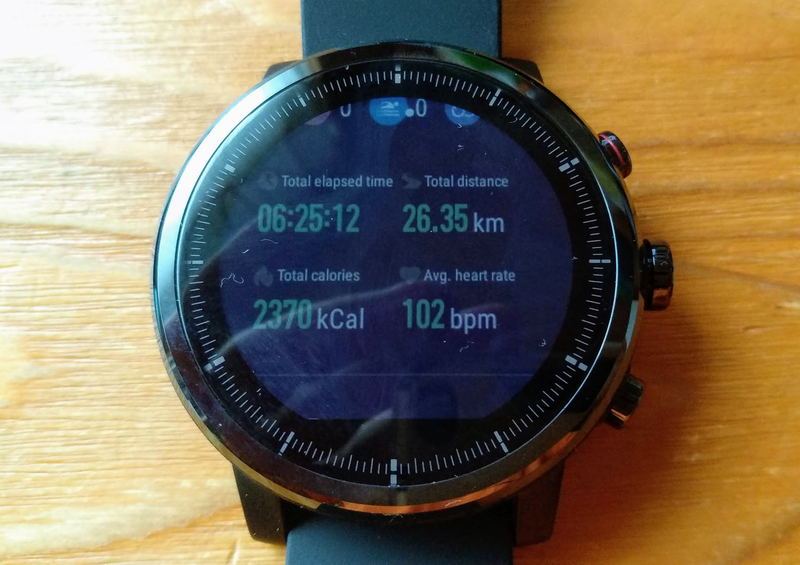 All this and more is also available in the Amazfit watch app while the activity data (track and heart rate) can be automatically transferred to your Strava account.
By the way, do join Scorum Running Club and Scorum Cycling Club at Strava. Welcome.
Ps: this article was first posted on Steem. It is only proper that sports-related articles find their way to Scorum too. In fact, they should originate here. Yet, for the time being, I find the markdown editor much easier to write new articles in... So, here it is ...
Dear @scorum team and @scorum-team, please enable markdown editor and drag & drop / copy & paste inserting of images. Thank you very much!