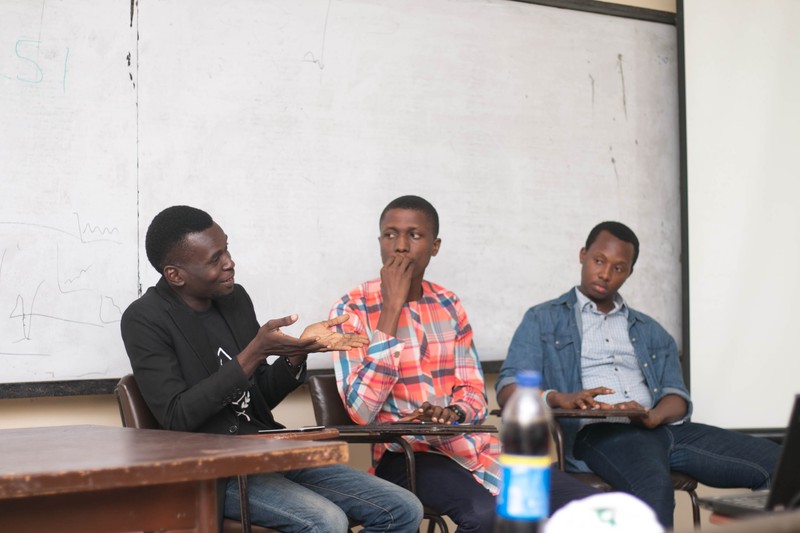 It's been a while since I last wrote on Scorum. If you read my blog, you'll know I'm more of a publicist than a sports writer. I really don't care about the rewards, I'm more particular about the value I am able to create. I'm not sure Scorum is known by a lot of people. In 5 months of being a contributor to Blockchain Saturday event, I have had the opportunity to work with brand ambassadors and game changers in Africa's blockchain industry.
The last event was held at the University of Ibadan. Our goal is to target the youth and thatbis what we do.
Nigeria is one of the most active and economically progressive countries in Africa. It is believed that if Nigerians accept your product, you can be sure to cash in millions of dollars as returns once you break even.
Blockchain Saturday is a brand that has come to stay and promote the Blockchain Network in Africa with Nigeria as a start point.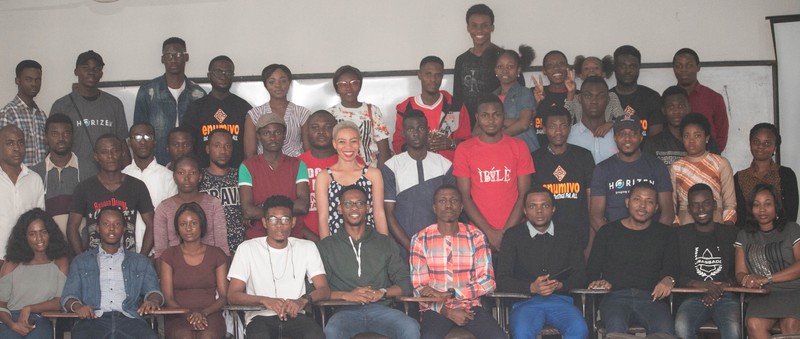 With whaleshares.io big names like @stevenmoses, @mosunomotunde, @gracehills, @florae, @gbindinazeez, @deewon1, @bookoons, @pangoli, @marshalllife @oredebby, and a lot more major players, the event was a success.
With @aagbona as the creator of the idea backed by a team of active game changers, the event turned out to be an educative and fabulous platform for knowledge transfer and awareness.
Not many people in Africa understand the concept of Blockchain or cryptocurrency. We discussed opportunities that lie in the blockchain industry and how newbies can maximise the opportunities.
We also talked about how blogging platforms like Whaleshares helped people create value with their writings and mental creations.
People like @marshalllife talked about his @projectatlas and other brands he advocated for while @bookoons talked about @yensesa. @aagona pitched Beam, @florae also talked about Agric Block, a new project. Marshal Destiny talked about
In view of this, I will voluntarily reignite the fire to promote Scorum and Bet Scorum based on the fact that I have access to reach hundreds of youth on a monthly basis. Initially, I do this without announcing but why shouldn't I if I do it?
I have promoted Scorum to small teams with the help of @el-capitan in the past and I will try to promote it this year.
All thanks to all who have supported in the past.
... The last blockchain saturday event was dope.
All thanks to @mosunomotunde and her lovely kids, who handled the refreshments.
Blockchain Saturday is here to stay.
What state is most likely to get a visit in the next event?
### Pictures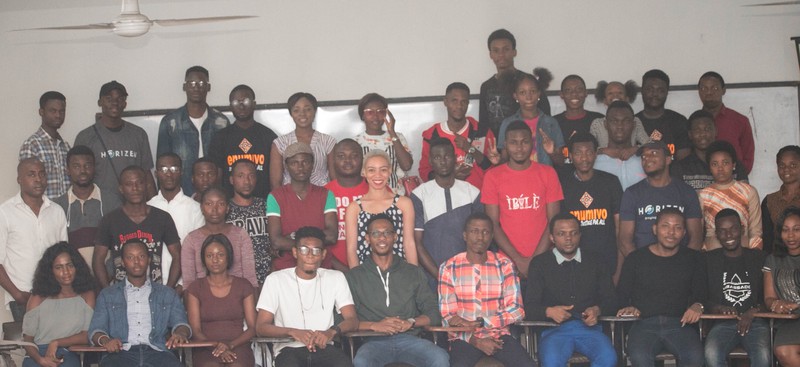 Group photograph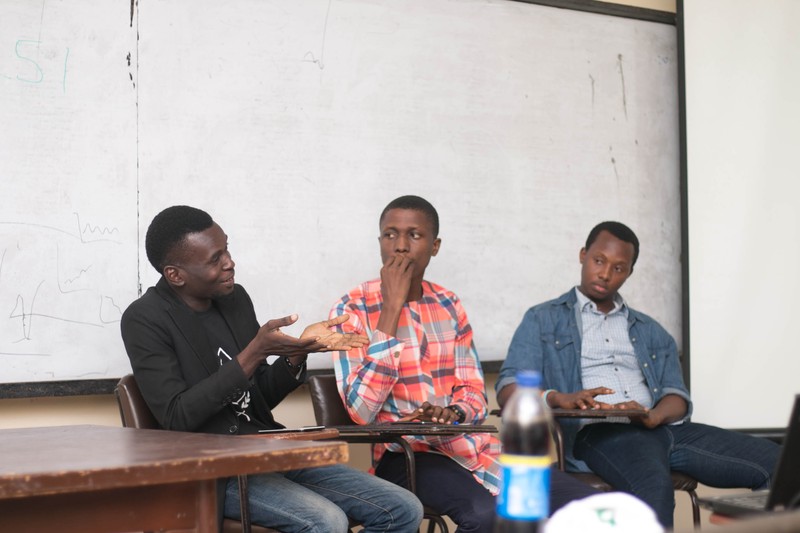 The panel discussion with Tojukaka of EOS Nation and Wisdom Augustine of Steemstem.
Thats me in the middle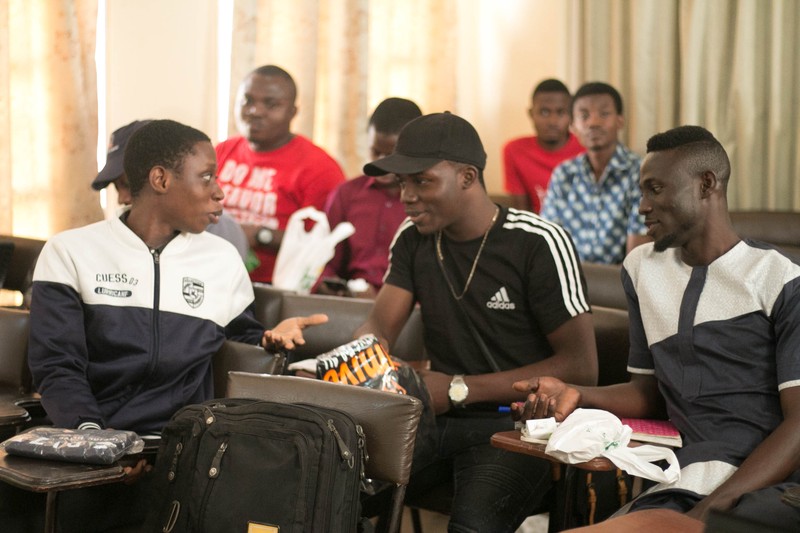 A picture during a session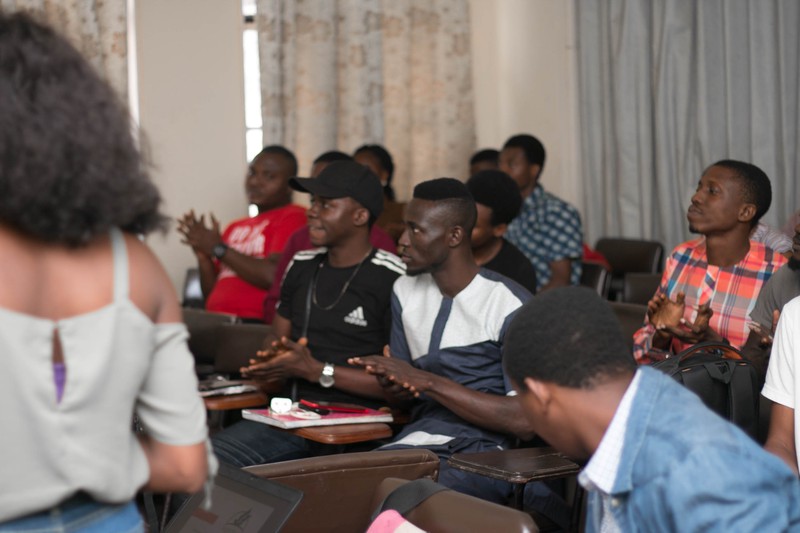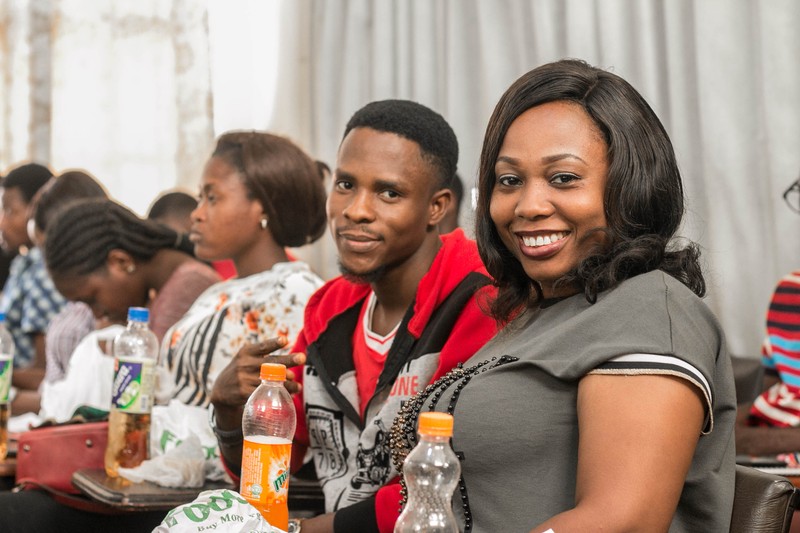 I believe Scorum needs massive adoption which needs some form of publicity. Small publicity with lots of consistent efforts will throw the platform in limelight.
Share your view in the comment section.
Thanks.