Happy me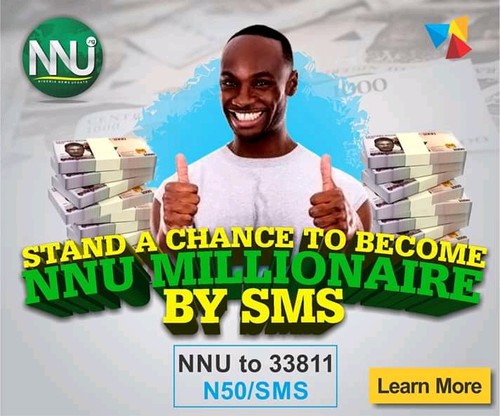 Today I will be going out of football completely, because I will love to share this with everyone out there which in one way or the other may be of help.
Many most have had about it and this many be your first time, it's call NNU yes you had me right NNU this a platform or rather a website were you you will be paid just for reading posting sharing and commenting, on this you don't have to create any article.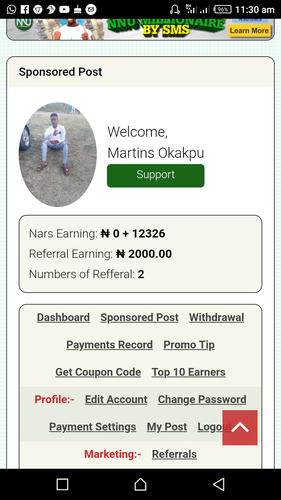 O yes that my personal account on NNU just started not quite long but I have made alot of money from it, you guys can give it a try.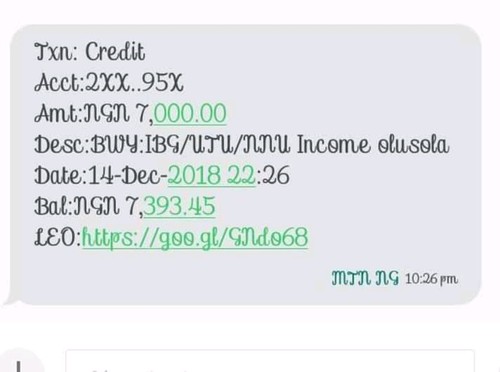 You may be asking how can you join the websites yes it easy contact me call/whatsapp me on 08147233294 hoping to get your call and text