Hello guys
I know this is a sports and esports site but given the negative trend, I would like to use the "Innovations" section to bring you some of the methods to earn free online that I am experimenting with.
Some are interesting and I think some of you are interested, so I wear them anyway, even if someone will probably downvote!
If you knew this method or not, let me know in the comments section, and also tell me what you think of such posts because if they are not welcome I will not do more!

HoneyGain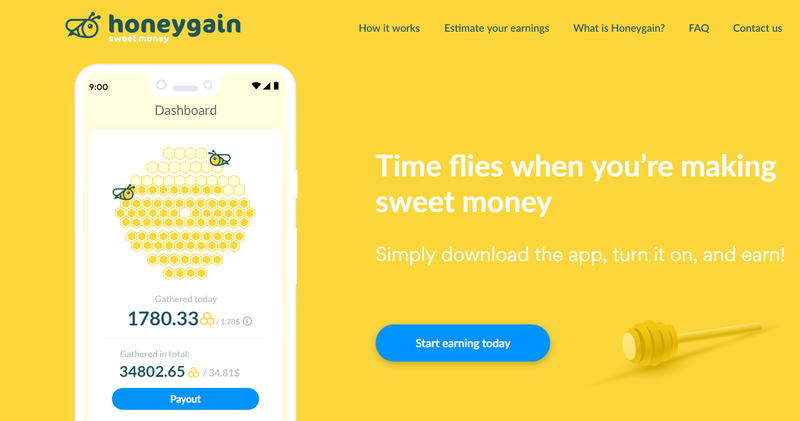 HoneyGain takes your unused MegaBytes from your connection and only takes less than 10% of them to not slow down your connection!
Once installed you don't have to do anything anymore, the application goes alone
https://dashboard.honeygain.com/ref/GENNY923
If you click on the referral you will start with $ 5 and at $ 20 you can also make cash out with PAYPAL!
After two days I'm at $ 6. $ 5-10 a month without doing anything!