The official supplier of GIGABYTE Technology Co. LTD (J: COM) officially released three AORUS gaming gears on March 8, 2019 and to me personally,I think this is the next big thing for gamers, so I thought its better letting this amazing innovations reach out to my fellow gamers on scorum.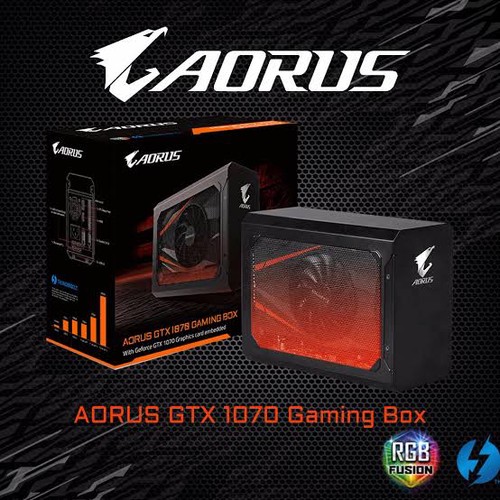 Gigabyte's next-generation gaming brand, AORUS, boasts a broad portfolio of mice, keyboards, mouse pads and headsets, as well as outstanding specs, performance and colorful designs, as well as color sensitivity based on RGB LEDs .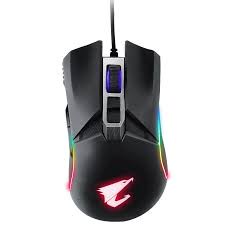 The AORUS M2 RGB Fusion Gaming Mouse is the most affordable and cheapest of the three products released by gigabyte technology and the AORUS M2 RGB Fusion Gaming Mouse boasts up to 50 million clicks of Omron switches and a maximum sensitivity of 6200 DPI Pixart3237 optical sensor, side switch simultaneously mounted on both sides of the body for both hands to use.

In addition, AORUS P7 Gaming Pad for smooth movement of the mouse supports smoother mouse movements on the micro texture surface, and the size is 35cm by 24cm. You can easily apply color and motion patterns to your taste.
Finally, the AORUS K7 Gaming Keyboard is equipped with CHERRY MX, the most extreme shaft switch available with the highest durability, soft touch, and very fast input timing, with intuitive action keys for color control as well as sound control . In addition, with the N-Key Rollover, which has no key-entry bottleneck, it has a maximum polling rate of 1000Hz and has all the requirements as a gaming keyboard due to the smooth data communication with PC that is necessary for game play.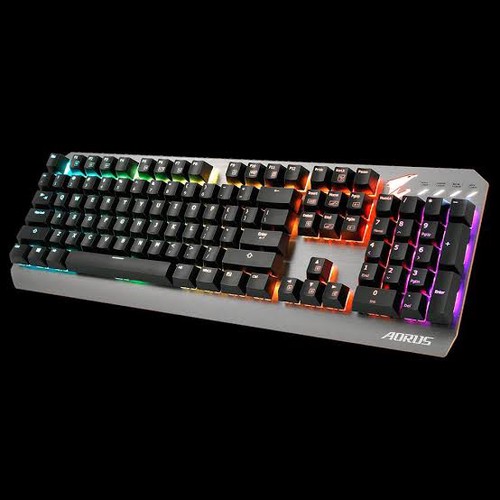 THANKS FOR READING
@mycr7 the 🎮 Boy