A decentralized app that pays you to workout!

Actifit aims to Monetizes fitness activity via providing the means to automatically track your daily activity count, maintain your activity history on a daily basis, submit this activity to the steem blockchain, and receive rewards via Steem upvotes and Actifit!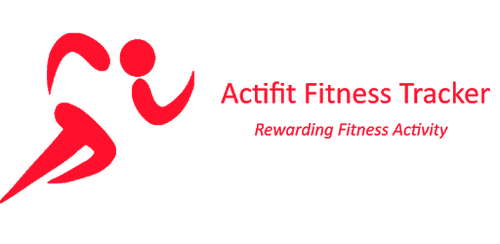 Actifit is probably the most impressive new platform! On the steem blockchain. Earning some side cash while working out! How amazing could that be.

Many people can find time to workout as they are to busy with their daily schedule thus a platform like this could give us the opportunity to make some recreation time or a break form our daily lives and make some side cash at the same time!

Actifit Tokens are one of many other types of Crypto currencies that the steem blockchain has to offer, These tokens are easily convertable and can be withdrawn to your bank account, your crypto wallet or Poloniex. Steem tokens could be used to purchase anything from a website that accepts crypto.

To get direct access on Actifit you are first required to have an account on the steem blockchain.
Hope you guys enjoyed this post! Make sure you upvote that post and follow me!