The SPIN Accelerator continued making its mark globally with a step into the Asian market with National Chiao Tung University.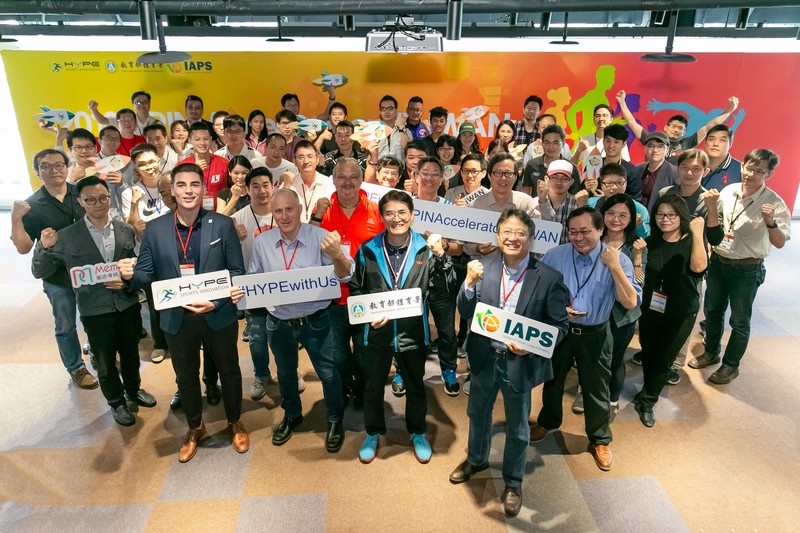 10 teams were selected to take part in Taiwan's first ever sports tech accelerator program.
It was interesting for me to see the landscape of sport tech in Taiwan and one of the key takeaways from meeting the startups was the mindset which they limit themselves in.
Unlike Israeli companies, there seems to be a domestic mindset whereby Taiwan is the "testing ground" for our selected startups.
I believe our biggest strength in this program is shifting that mindset to a more global approach.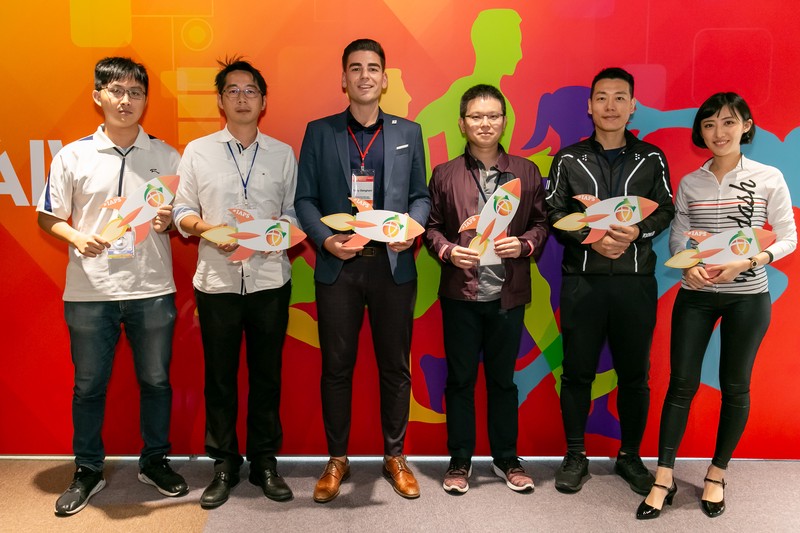 I recorded a summary of the Taiwan experience - LISTEN HERE
Meet our Taiwan cohort
GoMore is a professional virtual coach for runners/cyclists or people want to improve fitness. GoMore combine with physiological background knowledge and AI technology to solve problems.
1. How do I know I'm getting improved after training?
2. How do I train myself?

New generation of bicycle power meter. "Cycling smart and cycling right" is the target of this stage in terms of cycling power. The pedalling angle is one of the key factors in this new design. Follows will be the advanced sensing technology in the product roadmap. The goal is to provide the riders the instant feedback of their cycling, and making the output power more efficient. The developers do cycling as well. It helps the design coming close to what consumers desired
Product: Cycling, Running, Training, and Swimming Sportswear |
Service: Cross-border Ecommerce and offline stores | developing a social sports APP with functions of shopping, tracking your exercising, and your gear as well.
1. AI Personal Preventive Medicine
2. Precision Preventive Medicine Service via App and Healthy IoT device.
3. Multi-Health We Media platform and website for Health knowledge media center.
4. Health Omni-media sharing information platform.
5. Live streaming via KOL, Youtube, Internet celebrity
A health, fitness, and wellness company that delivers fitness content on multiple platforms (mobile: android/IOS, web). We teach our users how to exercise without going to the gym and provide professional coaching and nutritional guidance to help users attain their dream bodies.
A leading sport analytics startup in Asia, Tromin provides coaches and clubs of youth elite players with advanced training toolsets to monitor and measure the following of athletes:
1. Game data in real time;
2. Smart performance analytics in game;
3. Instant E-tactical review in game;
4. Performance test reports for youth scouts" tromintech.com
Velodash is a cycling event platform where cyclists find ride companions, organize events, interact with participants, and build their club routine.
Combining active particles that made from cocona shell, Ludovik missioned themselves to make sports wear not just comfortable but wearable in any circumstances. They created shirts that fit most conditions in daily life so that you can exercise whenever you wanted and never have to worry about changing your outfit. By working with 37.5 technology, we are able to provide our users an ultimate humidity management that they never experienced with other garments.
The unique particles powered by cocona shell removes steam and vapor formed by users and keeps the core temperature at 37.5 degree - the most comfortable temperature for human. So you can wear this at work, visiting parties, or just a quick jog at your break.
Fuelstation's first product, "GO+" is the next generation streaming player and World 1st Embedded Miniature IOT Streaming Player Earphone.
They plan to promote this brand-new ecosystem to revolutionize the users' listening experience and protect audio contents (such as Music, Audiobooks and Podcasts) by eliminating the intermediate processes.
GO+ aims to target sport and outdoor enthusiasts as it allows users to leave their phone behind and not worry about battery, storage, Bluetooth pairing and WiFi connection issue or even the inconveniences of carrying their smartphone during workout.
---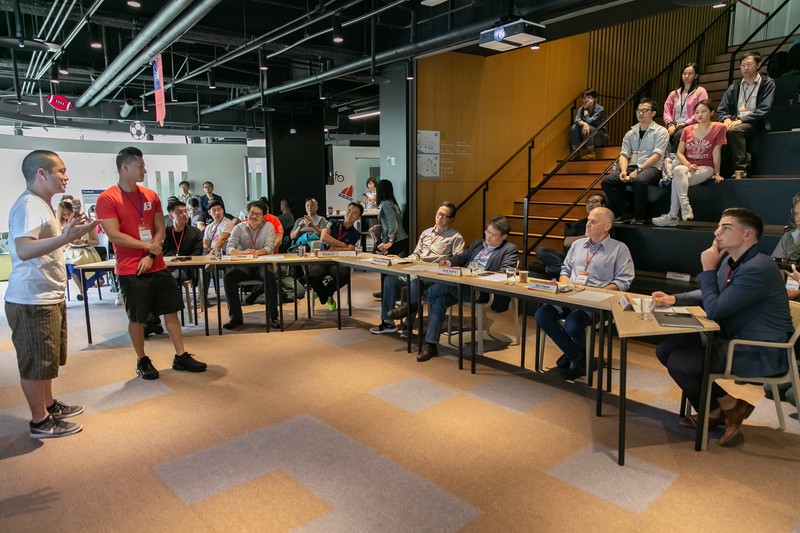 ---
Which startup do you think has the most potential and why?