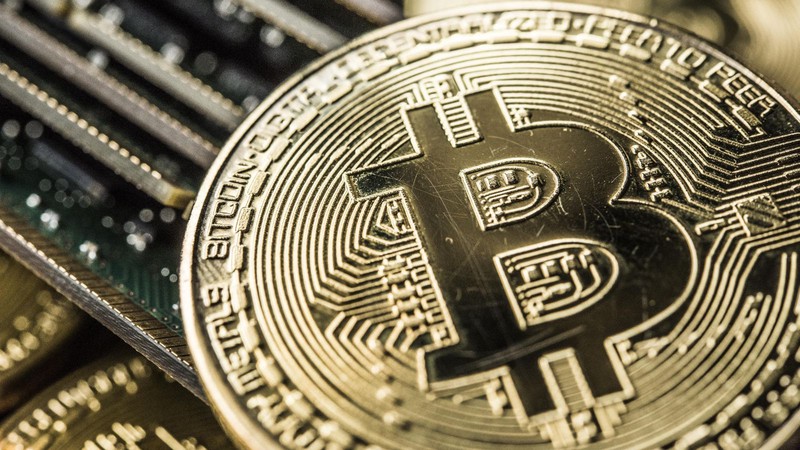 The value of the bitcoin is again on the rise. The price broke today by the limit of $ 7,000. On August 7, the coin was worth so much for the last time. Then a decline started and at a given moment the price even dropped by the 6000 dollar.
In the wake of the bitcoin, other virtual coins have also become more valuable. There is no clear reason for the increase.
The price of the bitcoin had risen explosively in 2017. That year started at just under $ 1,000, but before Christmas the bitcoin was worth a little more than $ 20,000. Then a sales wave started, which caused the price to fall back.