Before Thursday India was dominating all the Asian Games Kabaddi competition with Gold every year. But this year, they failed to enter into the finals and lost to Iran. India ended up with bronze medal where Gold was always there.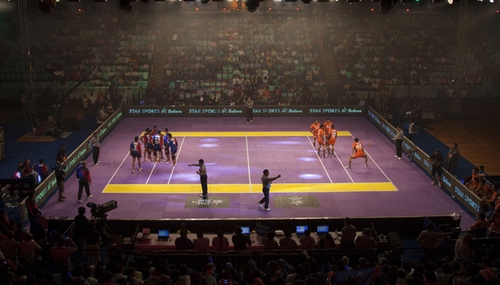 From 1990 Asaid Games, India was the winner in all the Kabaddi tournaments, but that is not the case in 2018 where Iranians played like true champions. Iran won 27-18 against India, which left some of the players in Indian camp with tears.
According to Indian Coach Ram Meher Singh, "The forward line did not work today and there were problems with super-tackle as well".
Though defeat from Iran was not shocking as Iran was very close to winning in 2014 finals in luncheon.