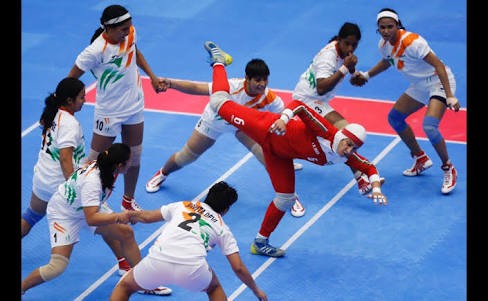 On August 24 match was played between India women vs Iran women and Iran women defeated India in final of Asian games 2018.
India have been the defending champion in Kabaddi at the Asian Games since 2010.
The men's Kabaddi team was eliminated on Thursday in the semi-finals by Iran as well.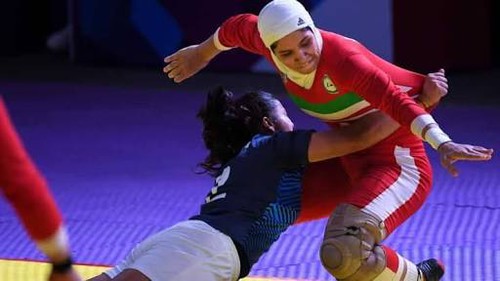 India secured the first half with a close lead of 13-11 but Iran took the defending champions by surprise when they turned the game into their favour.

India's golden run in Kabaddi came to an end after losing the final match 24-27 to Iran on Friday.
India had to settle for Silver medal.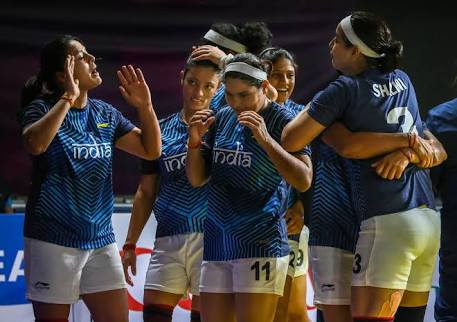 India have previously defeated Thailand (Guangzhou, 2010) and Iran (Incheon, 2014) to retain the title. This is the second time that both India and Iran faced each other in the finals.
Earlier, India's Rohan Bopanna-Divij Sharan won Gold in Men's Tennis Double. The Indian rowing team also won a gold and two bronze earlier on Friday.
THANKS FOR READING