Light heavyweight champion and pound for pound Daniel Cormier takes on the biggest test of his career. Many wondered how he could top two losses to Jon Jones as that seemed to be the only man that could beat DC... but the legend in Cormier sought bigger, better things.

With a reintroduction to the weight class he never lost in, Cormier is looking stronger than ever against the true 'baddest man on the planet'. Many hardcore fans are familiar with Stipe Miocic, the current UFC heavyweight champion... but he is not a household name by any means even though he should be! With a record setting three title defenses, Stipe seeks to further do what no man had ever done before him. If Stipe can defend the belt for the fourth time against a future hall of famer in Daniel Cormier, he will undoubtedly be the greatest fighter in the world, and most definitely the greatest heavyweight of all time.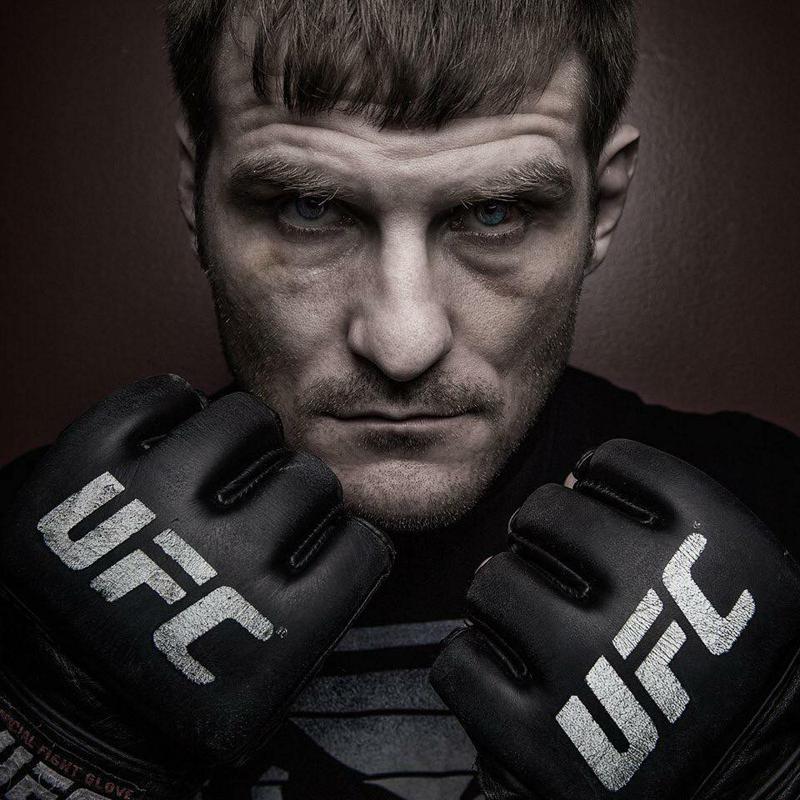 It is so easy to overlook the soft spoken Stipe, but once the cage door closes he instills nothing but fear and constant danger. Miocic is an absolute assassin, and his cold demeanor makes him a mercilessly perfect mixed martial artist. One must credit Stipe moreso than anyone in this fight because he is sacrificing his title in a situation where Cormier does not have to.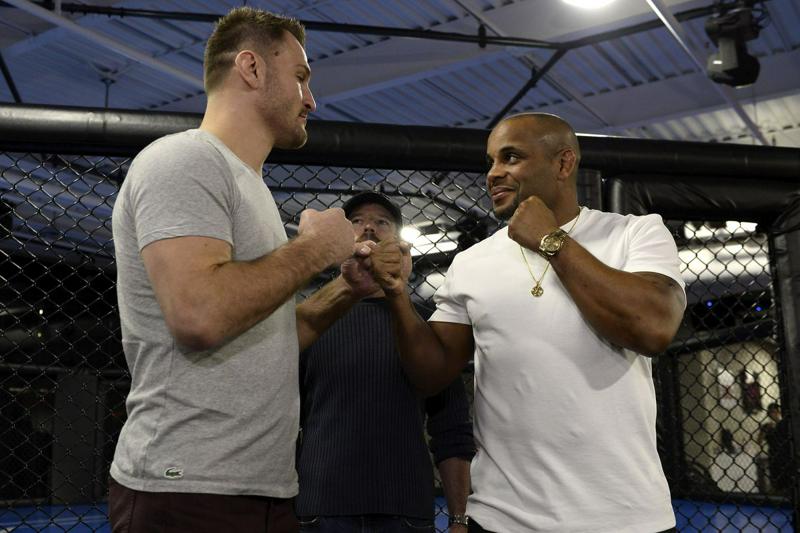 DC has everything to gain with nothing to lose, but Stipe simply has everything to lose. One the cage door closes, it will be nothing but fireworks. This is fighting at its most evolved, be prepared for something epic!