Vasily is one of the numerous athletes who represents Scorum with a specialty in fighting.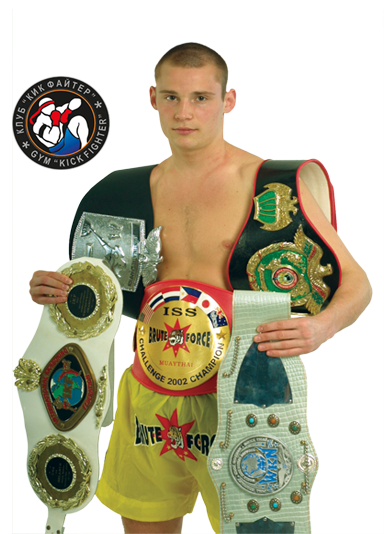 He is a combat sportsmen who practiced muay thai and held the European Kickboxing Title [W.B.K.F.] between 2006-07.
This title was also held by the likes of Alexey Kudin who fought European combat superstars such as Alexander Volkov and Segei Kharitonov.
Alexey is alike like Vasily in that they have tremendous heart and technique, they simply lacked the size and athleticism of their opponents. I truly believe Vasily was a completely natural athlete and fighter, and it's why opponents such as Bukaw Por Pramuk had the utmost respect for this man.
The fight between Moo Thai legend Buakaw, the 'White Lotus' and Vasily was nearly 15 years ago now, and it was a tremendous fight which showed Shish's heart.. and Buakaw's unrivaled skill.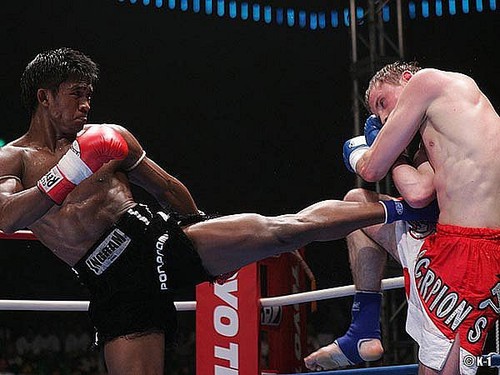 There were quite a few moments in which Vasily showed to have technique on the level of Buakaw.. and his endurance in taking heavy leg kicks and body shots from the Lotus proved how mentally trained Vasily truly was.
It is amazing to have a true legend of European kickboxing representing Scorum; he is a bright mind in many realms it seems.
Check out Vasily reprsenting Scorum here, and happy holidays!