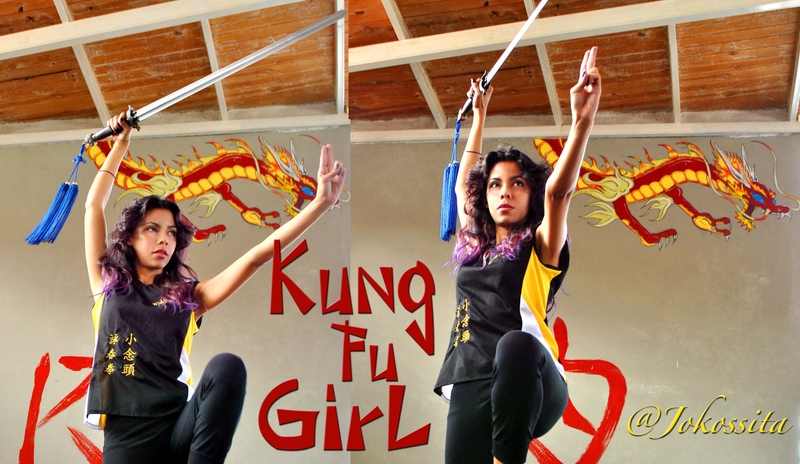 Scorum is a great platform that I get to know this week thanks to a Steemit partner, two awesome platforms that have so many to give.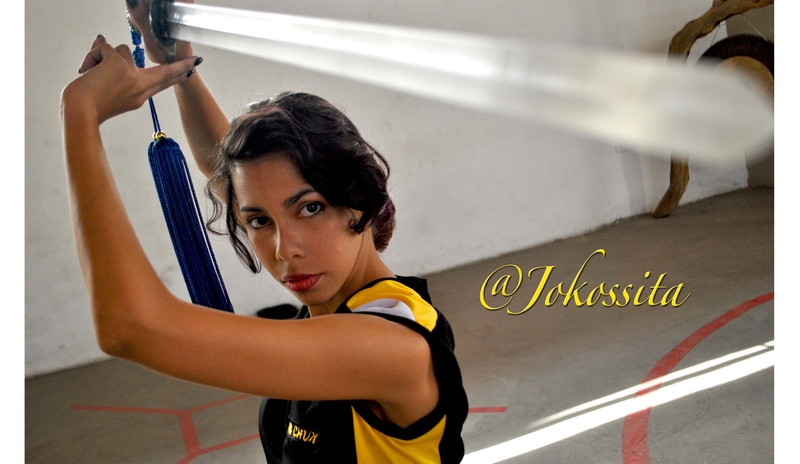 I'm Jokossita, a Venezuelan girl that loves to train Kung Fu from a years now ; I have all my life full of training because of my metabolism, yes I'm skinny. I actually love to see this sports community I will be able to share and exchange my knowledge and of course learn so many other things reading all the amazing people that write here every single day.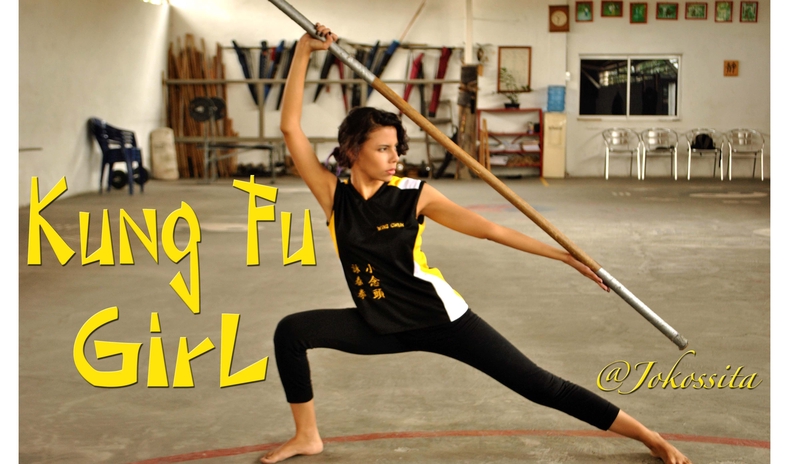 I will be posting not only about Kung Fu but also of different stuff from my scheme in my style with sword, bamboo to even football or simple fitness routines. This platform is a whole new way to grow and to have near all that universe of knowledge and ideas for us the ones who are involved in the sports world, were those barriers are broken to transcend generations.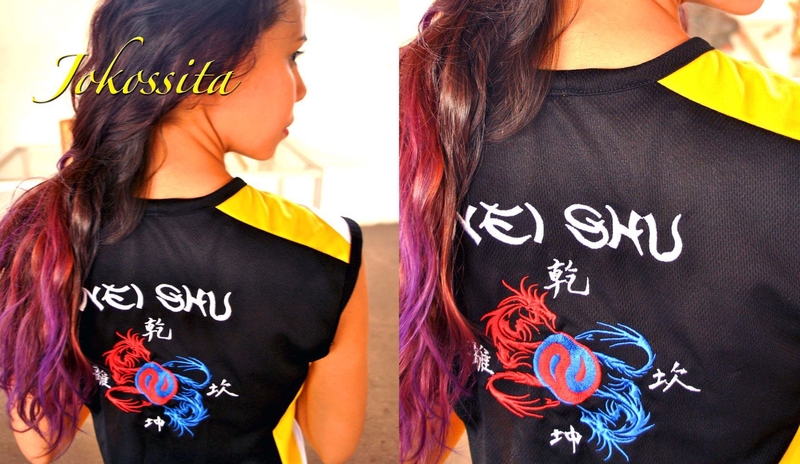 I will be posting not only in Spanish but also in English
To know what is the Kung Fu I'm leaving a short definition but precise of what this really means, is a short video of 2 minutes from a Netflix Serie called "Marco Polo"
Thanks for reading me, hope we keep in touch sharing super cool things, anxious of write more soon, my best wishes to you all.