All martial arts are the same, so learn any martial you like. Well, I don't think so. Before learning martial arts, ask yourself why you want to learn martial arts. Do you want to stay healthy and fit? If that is the reason, you can choose any martial art you like.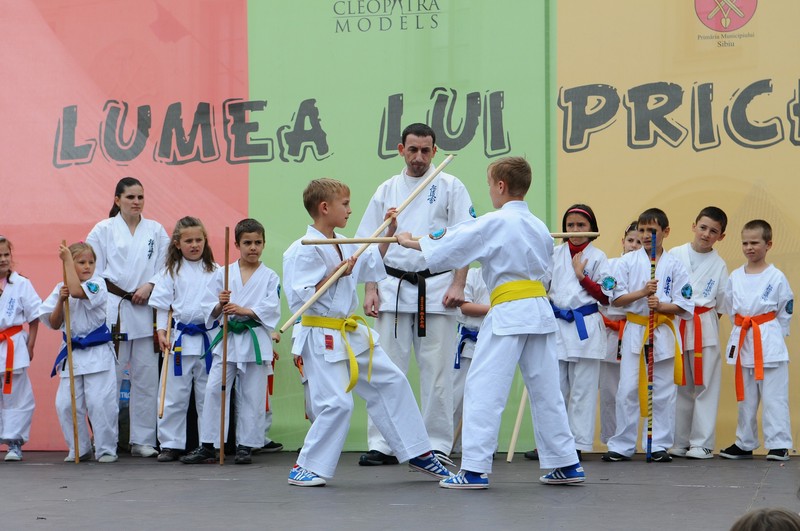 All martial arts have some basic exercises and training that help you stay healthy and fit. You love sports and martial art is a sport. If you think like that and that's what you want. You can choose martial arts that focus on sports.
You have to prepare yourself according to your goals. You want to achieve something but doing something else, that is not going to help reach your destination. In the beginning, we usually see many students. Unfortunately, later we do not see most of the students keep learning martial arts.
You see some moves or watch martial arts action moves, and now you want to learn martial arts because it's cool. Of course, you can learn martial arts inspired by someone or something. It takes time, dedication, patience, and consistent effort to keep learning martial arts.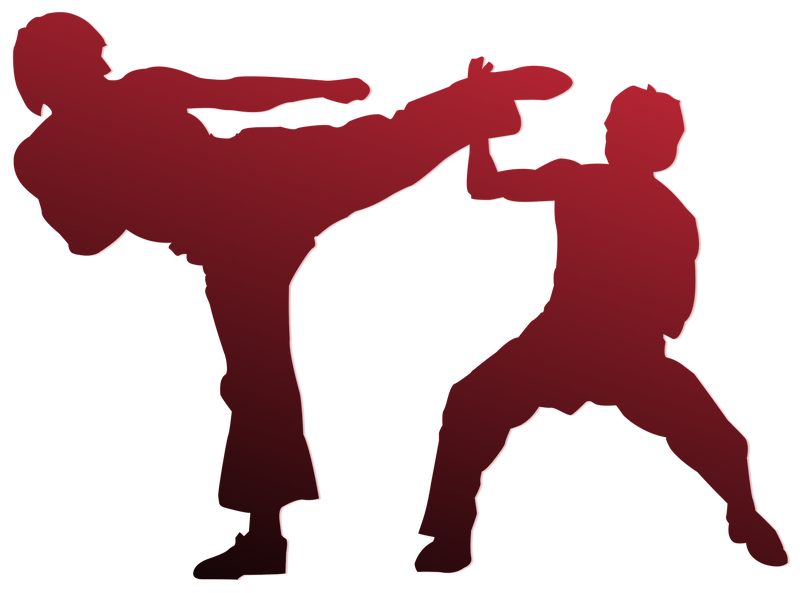 When you have a clear idea of what it is that you really want. That's always better. It will act as a driving force in the journey of learning martial arts. You do not need motivation from outside to keep going and train. You will find similarities in different martial arts, but they are not the same.
If you want to learn martial arts for self defense, you should choose martial arts that help you learn how to face real-life situations and what to do to defend yourself. You are not going to participate in a fighting competition. If your life is in danger, you can use your martial arts skills to protect yourself and your loved ones.
I appreciate your support and feedback. Thank you so much for being with us.
Stay safe. Always be happy!