When you learn martial arts, you know how important it is to respond to the situation. Responding, timing, and making your move - everything is related.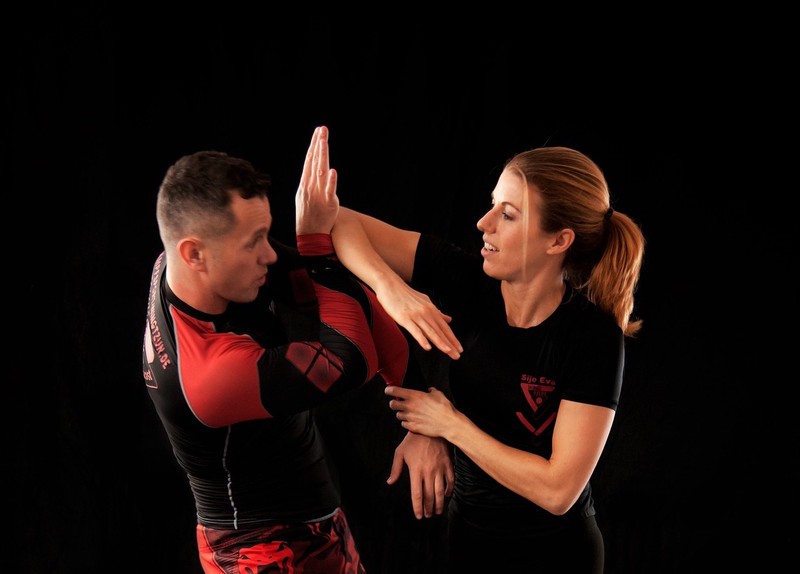 I have written an article about what to do in a street fight.
If you have not read that, you can read it now. I got responses from people. And what they think to do in a street fight.

This comment has only one word, Run in response to what to do in a street fight. He said a lot of things in a single word. No one likes violence. Martial art is to stop the violence, not to create more. If you can avoid the fight, that's the best thing you can do. When there is a fight, there is always someone or both get hurt.
Unfortunately, there are situations you cannot avoid it anyway. For example, attackers want your money, you gave them your money, still, they move to hurt you. Attackers want to kidnap you, no one knows what happens next. Your life is in danger, there is no way getting out of there. Then the natural instinct is you have to fight.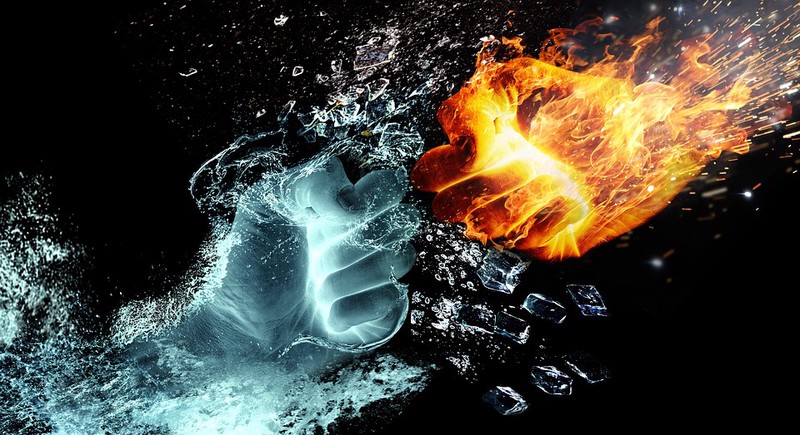 Before making any decision about what you are going to do, you observe the situation. And based on the situation, you respond. If it is not that hostile situation, you don't have to do much to your attackers. When they realize, you are not an easy catch, you will go away.
Fighting in a competition and a street fight are two different things. Fighting in a competition is a sport. On the other hand, a street fight is concerned with your life and you have to survive.
When you observe the situation and respond to it, it would be easier to defend yourself. It is because you know what to do. A lot of things do not end up in a fight. You can stop many things before it happens.
Thank you so much for reading my post and giving your feedback. Please feel free to express your thoughts in the comment below.
Stay safe! Be happy!
Disclaimer: This is only for educational or entertainment purpose. We will not be responsible for your action.