When it comes to self defense, the faster you can make your move the better. You know how to defend yourself against grabbing from behind, it does not mean you will let the attacker grab you properly and then you will try to defend yourself. Take action fast and strike with power.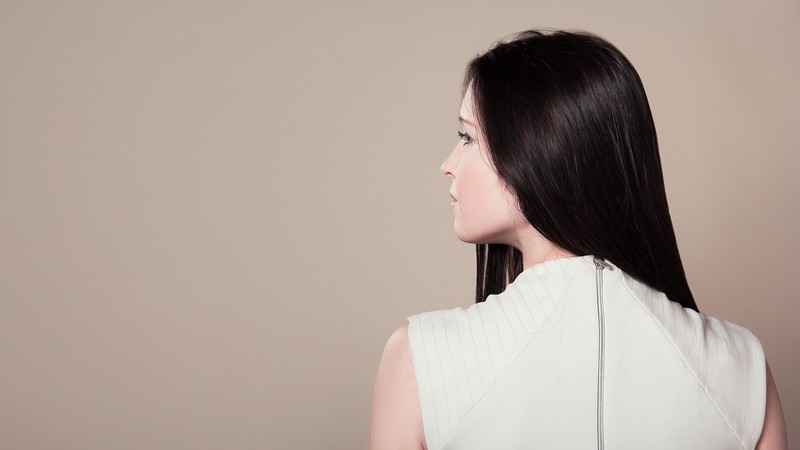 Let's watch this video. This is not my video and all video credit goes to Master Lessons Media.
So if someone grabs you from behind with your hands, aka, bear hug, your legs are open to strike. You can easily hit the attacker's toe with the heel of your foot. Just hit the attacker's toe. This is going to be painful. He cannot hold you tight anymore.
You can hit the attacker's groin. And make your move to get rid of this. One thing you should do as soon as someone grabs you like this is, drop your weight down. As a result, the attacker finds it difficult to lift you up.
There is another technique you can apply to defend yourself against a bear hug from behind. Squeeze your shoulders to the front. Bring your hands together. Step to the side and move your both hands up with force. This is one of the most effective techniques against grabbing from behind with hands.
Thank you so much for reading this. Please feel free to leave your comment below. Stay safe. Always be happy!