Yaw-yan is a mixed martial arts originated in the Philippines and founded by Napoleon "Nap" Fernandez who is an all-Asian and Far East Kickboxing champion. This martial arts also being named by "dance of death" or in tagalog word "sayaw ng kamatayan".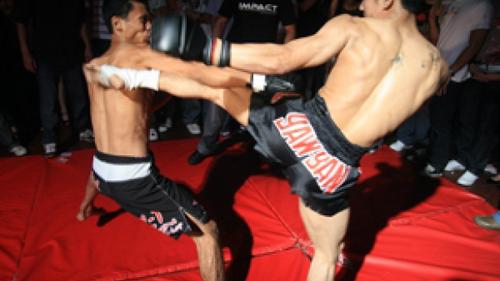 This has been created by Fernandez due to the reason that if there's an opponent with the same level and skill, it is the perfect martial arts for him. This kind of martial arts focuses on kick boxing and stand up fighting which proven effective in terms of close-mid fighting.
With almost all kinds of fighting techniques mixed into one including takedowns, stick and knife fighting, grappling, striking and some other kickboxing methods.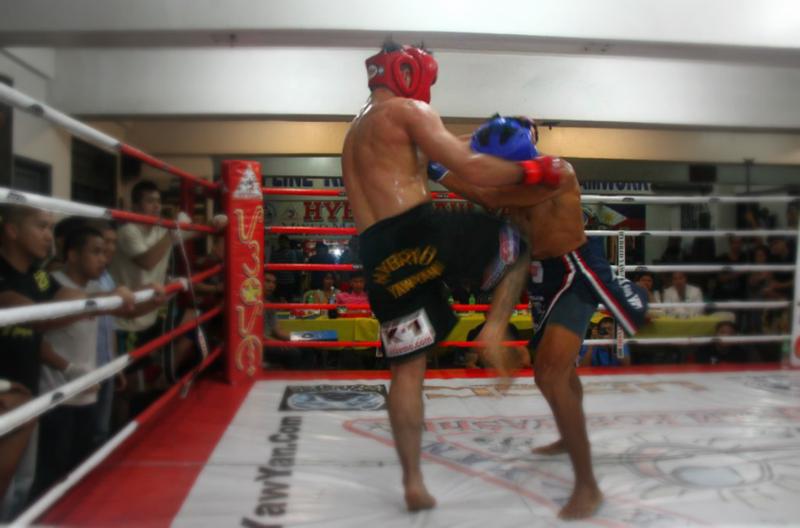 This kind of martial arts have been a pride of Filipino people wherein still the traditional Filipino martial art of eskrima is still observed. Mostly using skills on dominating palms, punches, forearm strikes, elbows and empty-handed styles.
A video on how Yaw-yan martial arts really works