We live in a world where everything can happen, we are the target of robberies by people who do not hesitate to hurt you, of course, the police are there to take care of us, but unfortunately, there can not be police to take care of each person. In society, it is basically impossible. So, we can only learn to defend ourselves if we are the victim of an attack by a third party.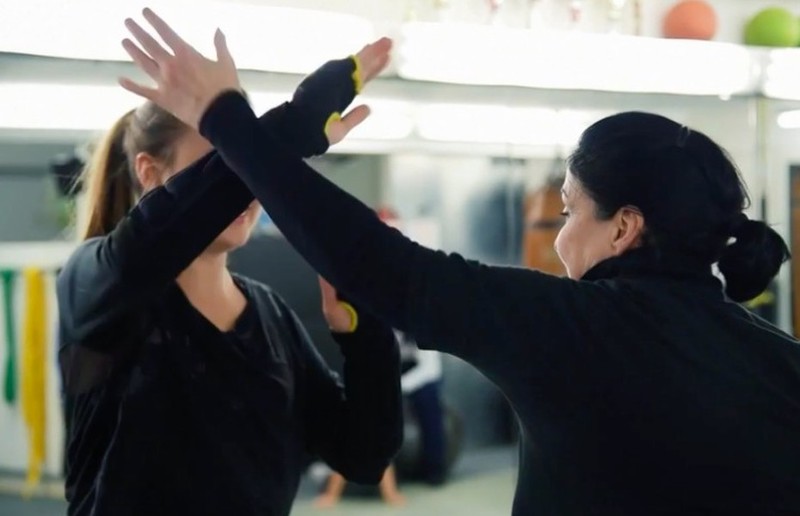 There are many ways to learn to defend ourselves, such as martial arts:
A) Taekwondo:
A kicking sport from Korea, being recognized and practiced all over the world, it is highly recommended to learn it by the discipline that inspires us.

B) Karate:
Sport originating from the Ryūkyū islands, today belonging to Japan, is a sport inspired by the martial arts of China. The combat style is full body, it is one of my favorites because of the great reflections you can get.

C) Self Defense:
It is a series of techniques that help you to repel any type of aggression, it is not clear where the birth is from since in human history there has always been self-defense.

---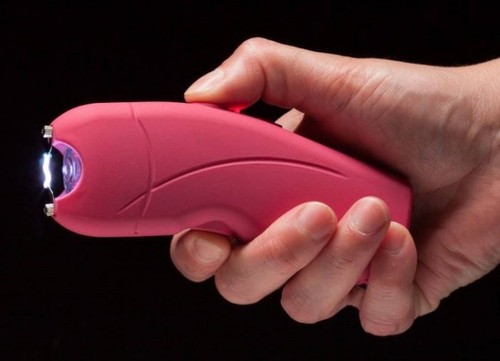 If you are not attracted to any type of self-defense or martial art, you can choose defense instruments, which are very useful when defending ourselves.

---