The Colorado Rockies will head to LA to battle the Dodgers in a tie breaker to decide who will take the National League West division title. This game will take place on Monday October 1 at Dodger Stadium.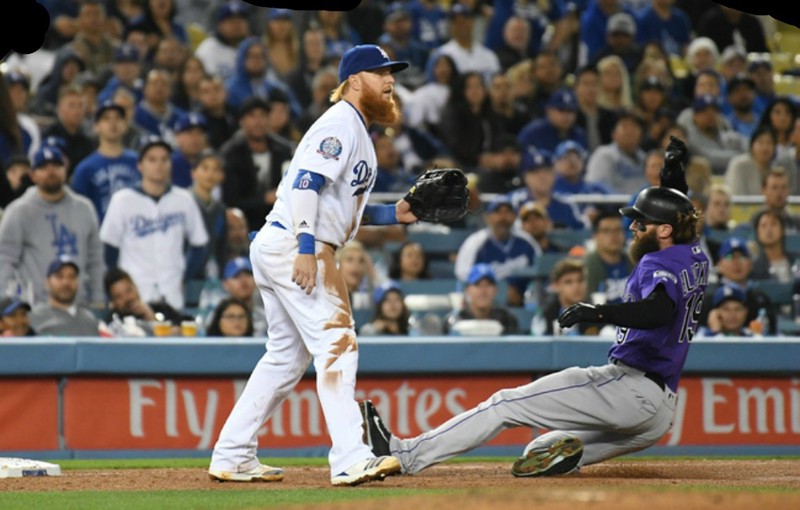 Colorado is seeking their first ever division title while Los Angeles is aiming for their 6th in a row and 17th overall.
Winning this division title is more important than simply taking home a trophy. The winner is granted time off as the wild card series' take place before the playoffs begin.
To make this tie breaker possible the Dodgers won todays game 15-0 while Colorado won their game 12-0. These teams came to play. Now lets see who take the tie breaker tomorrow.

Personally I would like to see Colorado finally win a title.