The New York Yankees tie the single season home run record set by the Seattle Mariners in 1997 with 264 homers. Should the Yankees hit another one in the final 2 games of the year we will have a brand new single season home run record.
The Yankees average 1.65 home runs per game so the odds of them setting the record with two games remaining is really good.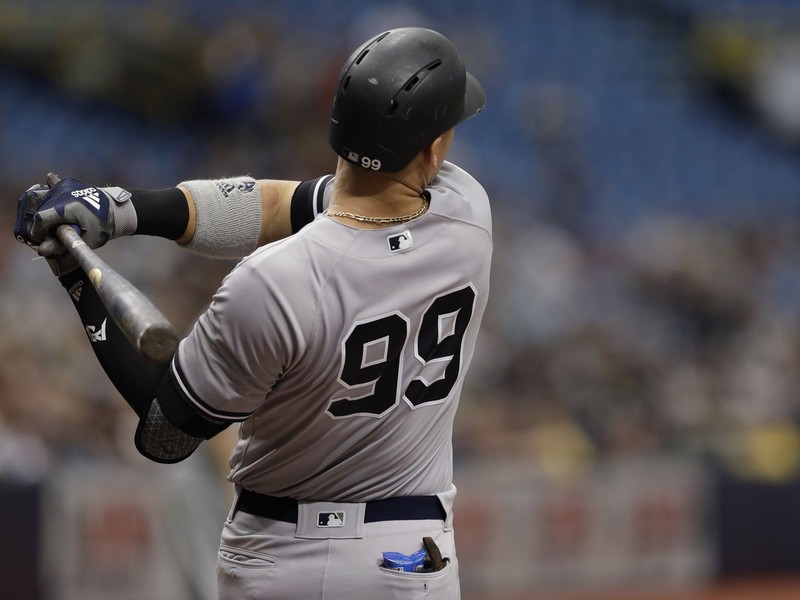 The Colorado Rockies look to win their first division title in the history of the franchise.

Colorado has a 90-70 record with two games remaining. Right behind them are the Los Angeles Dodgers with a record of 88-71 and three games remaining, one game is being played as I write this blog post.
The Dodgers have won 12 out of 19 season series games vs Colorado. What this is means is that for the Rockies to break into the history books they will need to finish the season with a better record than Los Angeles. If both teams end the year with the same record the division title would go to the Dodgers.

I am cheering for Colorado its about time they win a division title. They have a solid team this season.

After tonight the Rockies will either hold a one or two game lead over the Dodgers depending on the outcome of their game in progress. Each team will have two games remaining taking place over the weekend.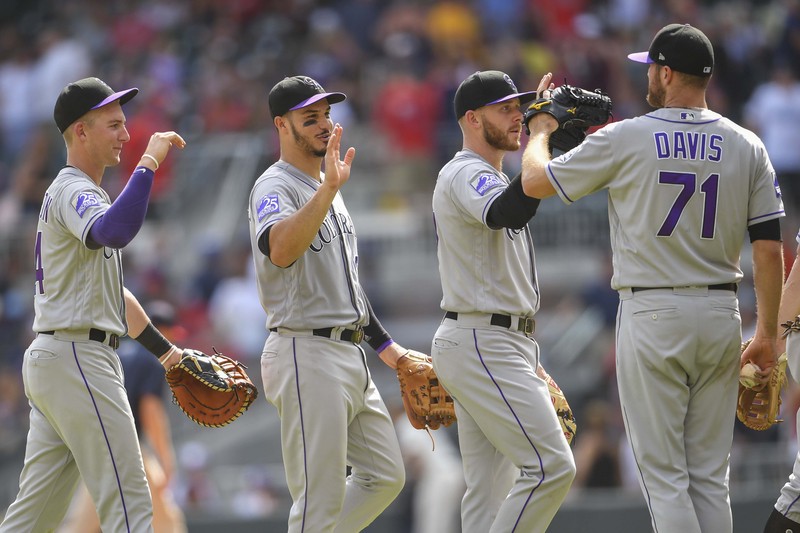 This could be an exciting weekend for baseball leading into the postseason.

Are you a sports bettor? Bet with Bitcoin and Ethereum on sportsbet.io