What a day it was for the Yankees. They not only won their 100th game of the season they set a new MLB record for home runs in a season and a new team record for most doubles hit in a season by a single player.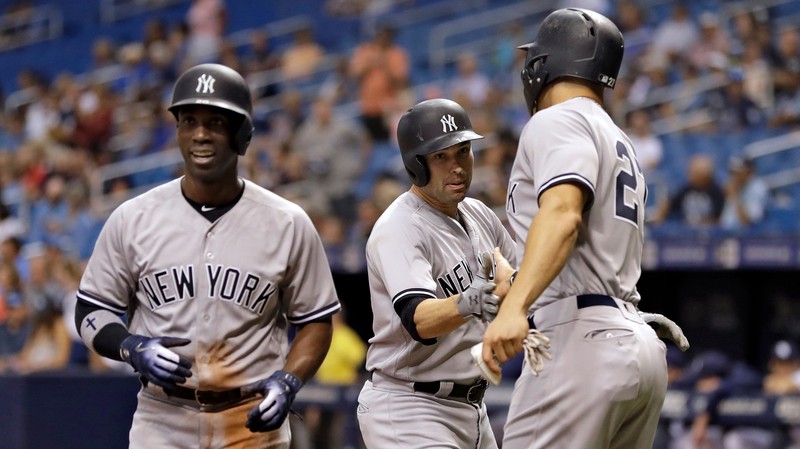 In the 4th inning Giancarlo Stanton hit a home run over the green monster which was the 265th home run of the season for New York. This broke a 21 year old record set by the Seattle Mariners back in 1997. They homered for a second time increasing the record to 266 home runs. Tomorrow will be their final game of the regular season. Maybe they can add on to the record book.
In the 5th inning Miguel Andújar hit his 45th double of the season breaking a record of 44 set by Joe DiMaggio 82 years ago back in 1936.

This was a historic day indeed.