Times are changing in the professional sports world, especially in Major League Baseball (MLB). Fans do not watch full games anymore and the average age of fans get older every year.
To combat this, Major League Baseball has revealed that it will turn to the blockchain to spur fan growth. The MLB has recently announced a partnership with Lucid Sight, a Los Angeles-based blockchain startup, to launch a decentralized application (dApp) based on the Ethereum blockchain. This dApp will allow Major League Baseball fans to interact with their favorite moments from a game.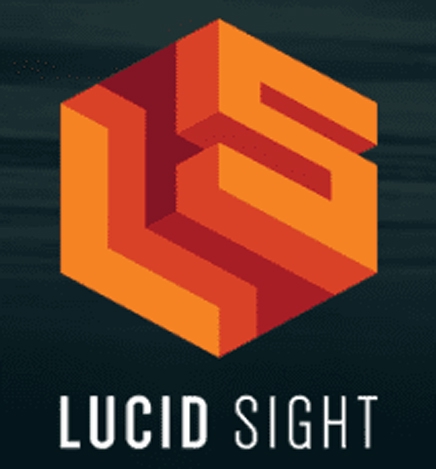 How does this work?
1. Buy Ether (ETH).
2. Transfer it to MetaMask, a popular browser wallet.
3. Trade digital avatars that are linked to moments from the game.
4. Earn rewards.
Let's see if Major League Baseball can generate more engagement from fans with the help of the blockchain.