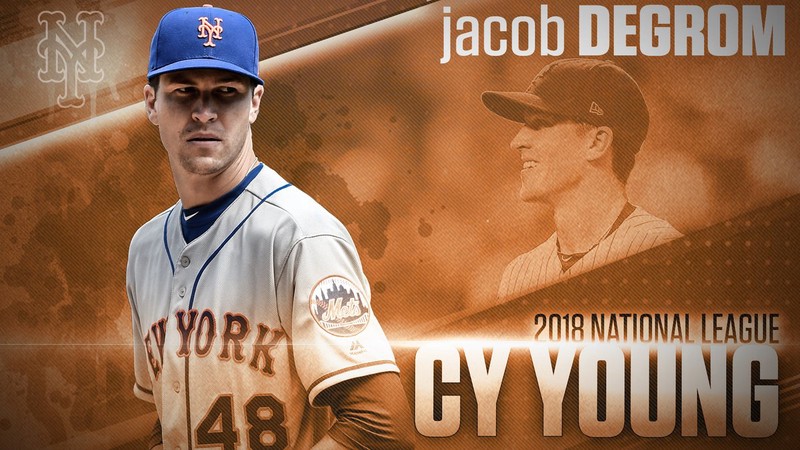 The season is under way, Ichiro has retired in his home country of Japan after a phenomenal career, and Carlos Santana's smashing televisions while his teammates play Fortnite. The only thing to say is that it should be a good year.

While, for many, the series in Japan was considered more of a precursor to the MLB season than what is perceived as the actual Opening Day, it was still the first set of games of baseball and that's all that matters.
Personally, I'm going to miss morning baseball. I want to wake up and have a bowl of cereal as I'm watching the game in my living room. I want to brush my teeth after breakfast, stopping to listen every time I think I hear the announcers calling a home run from the other room.
I want...well, you get the point. Even Ichiro and Carlos Santana get the point. Otherwise, if they didnt, we'd have seen Ichiro retire in an empty stadium in Miami last year and Carlos Santana would have joined in on the Phillies' fun and gotten the Battle Royale himself.
While I'm sure we'd all love to see those two win awards for their excellent performances, that's not going to happen in 2019. Fear not, however, as there are plenty of other awards that'll be handed out this year - and, so, we're here to predict just who exactly will win those awards.
-----------------------------------------------------------------------------------------------------------------------------------------------
NL Cy Young
After back-to-back Cy Young Awards for Max Scherzer in 2016 and 2017, New York Mets' ace, Jacob deGrom, walked away with his first Cy Young award after a season for the ages. Where does he go from here after a season in which he posted a 1.70 ERA and an eye-popping (per Fangraphs) 9.0 WAR?
After four consecutive seasons of a 4.8 WAR or less leading up to 2018, it's hard to look forward and speculate whether or not he can replicate his historic season in which we saw him post the best soft contact rate and velocity of his 5 year career.
Will he repeat?
The short answer is yes. It likely won't be to the tune of a 9.0 WAR because that's taking the term, "elite", to a whole new level. It is simply incredibly difficult for a player, much less a pitcher, to produce at that level consistently - even generational talents.
On average, the top arms touch 6 WAR roughly in any given year (again, I said generally - I'm not talking about Clayton Kershaw in his prime). All it takes is a 20% drop in production and deGrom's at a WAR of 7.2. Another drop of 5%, making it a 25% drop in production, and he's back in the 6 WAR range like the mortal elite pithers.
This is what I expect. A 20% or so drop in production. No disrespect to deGrom, all it is is regression and it can happen to the best of them. Meanwhile, however, another pitcher was (unusually) stuck in the shadow of deGrom last year, Max Scherzer. In 2018, Max Scherzer put up a career high in WAR of 7.4 - 1.1 higher than his 2017 WAR in which he won the Cy Young Award for the second year in a row.
At age 34, it's apparent Scherzer still has plenty in the tank and that's who I'm putting my money on. I'll take the track record of success (5.6 WAR or better 6 consecutive seasons), his ability to consistently accrue 200-225 innings a year, and his pristine track record of good health. Don't get me wrong, deGrom should be great. I just don't think it will take much for him to fall back to where Scherzer is or below.
-----------------------------------------------------------------------------------------------------------------------------------------------

AL Cy Young
As for the American League, it should come as no surprise the Cy Young Award was awarded to a player within the division in which the Red Sox and Yankees play. Those teams are pretty good. Hey, but wait a minute. It was a Tampa Bay Ray who won!
In 2018, Blake Snell was awarded the prestigious award given to whom of which is deemed as the best pitcher in the league. Finally harnessing his control, Snell pitched to the tune of a 4.8 WAR (per Fangraphs) last year. He, as well, increased his velocity by about 2 MPH while turning his slider and curveball into two elite pitches.
Will he repeat?
A deeper look, however, and a reasonable baseball fan might say Snell is due for regression. For one, a 4.8 WAR is low for a starting pitcher who pitched a 1.89 ERA - even if he did only throw 180 innings. With a FIP of 2.95 and a LOB% of 88%, it's pretty suggestive that we're to expect maybe a full run of regression in the 2019 season. It's also suggestive, regardless, that Snell is here to stay as a top-notch pitcher.
Unlike the NL, the AL Cy Young Award race was far much closer. The race was neck-and-neck between Snell and Justin Verlander with 4 other worthy starters following just behind the two of them in votes. Two of those 4 "others" actually missed time due to injuries - each amassing 4 less total starts than Blake Snell. Their names? Red Sox ace, Chris Sale, and Indians' pitcher, Trevor Bauer.
At only 158 innings, it was pretty clear Chris Sale wouldn't win the award, but on a per-start basis he may have been the best in the American League. In fact, not only was Sale's WAR 1.4 higher than Snell's even in 4 less starts - if you extrapolate his innings to equal that of Snell's, his WAR would have been around 7, or roughly a full 2 wins higher.
Lost in this shuffle of great pitching, though, was Cleveland's Trevor Bauer - finishing last among the top 6 starting pitchers in American League Cy Young Award voting. Bauer went down with an injury on August 11th after suffering a comebacker off of his foot while pitching, causing him to miss the remainder of the regular season. Still, he managed to essentially halve his ERA from 2017 while posting a career high in WAR, 5.8 - exactly 1.0 higher than Blake Snell's (despite pitching 22 less innings nonetheless).
It's clear something clicked in 2018 that enabled Bauer to finally deliver on the promise that made him a #3 overall pick in 2011. Now with his fluke injury behind him and a well-documented off-season of pitching (check out his Twitter), I expect a repeat in 2019. The bottom line is I really don't think there's anyone who wants it more than Trevor Bauer in the American League and perhaps all of baseball (of those who also possess the ability at least). All he needs to do now is reach the 200 inning mark for the first time in his career and I believe the Cy Young Award is his - and could be the first of multiple.
Now that we've covered pitching, keep an eye out for when I release my MVP predictions next. Thanks for reading.
-----------------------------------------------------------------------------------------------------------------------------------------------
© This writing was created by and remains property of the username, claxton01 (or lionsmane). It is to be claimed as an original piece only on whaleshares, steemit, or scorum under these two usernames. Creation date: March, 2019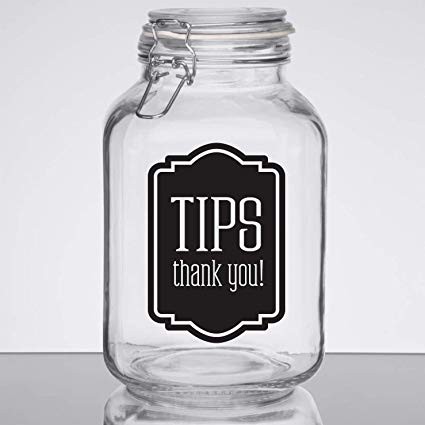 Tip Jar
If you would like to leave a monetary tip for my writing, you are free to do so by sending USD to my PayPal address: www.PayPal.me/lionsmane2444. It helps me out more than you'll ever know.