One of my favorite episodes of Fresh Prince of Bel-Air involves Carlton Banks – played by current AFV host, Alfonso Ribeiro – exclaiming to his personal trainer, "As you can see, I've already got a good base". Which if you happened to watch the show; you would know, was not the case. His personal trainer also happens to be David Hasselhoff; you just can't make this stuff up.

Seattle baseball, at least in this sense, has been Carlton Banks for long as many can remember.
There is an online moniker titled 'The Safeco Field Experience' that describes Mariners failures manifesting within Mariners executive staff, namely former-CEO Howard Lincoln, investing heavily into Seattle the city rather than Seattle the baseball organization. One of the many, internet produced; 'this is how we got here theories'. Which I guess, is exactly what I am doing.
Let's quickly tackle the spending issue here so its presence does not bleed over into the bulk of this article; to follow.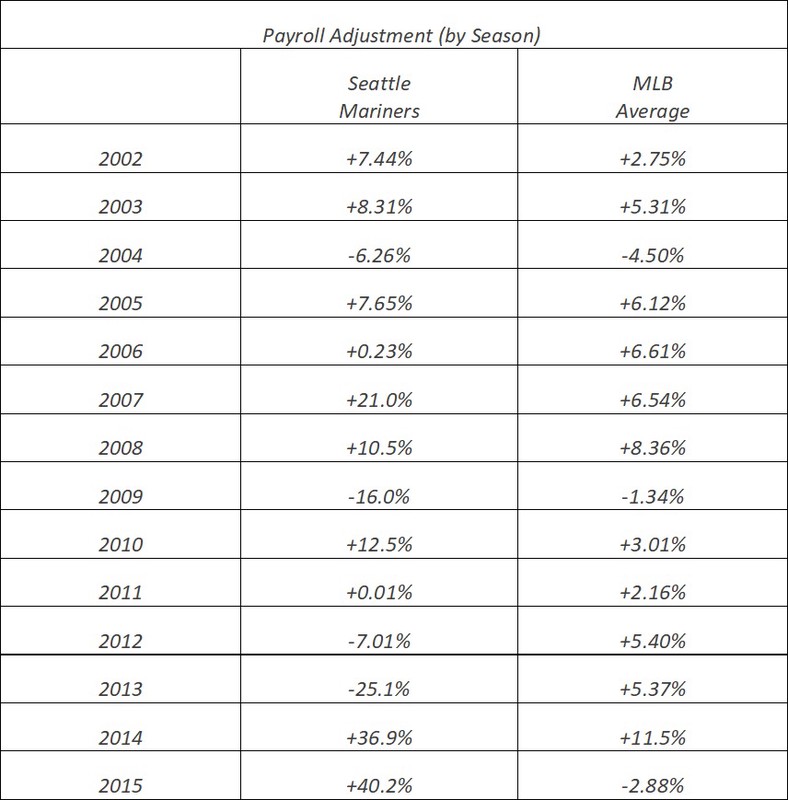 Outside Seattle's 'failure to launch' re-build over the course of the 2012-2013 seasons; Seattle's numbers look a little bullish – or above average – if I had to assign a trend. While there was some player loyalty cast aside along the way; the money was spent and the check was cashed, as the saying goes.
So, how and when do I think the Seattle Mariners current doom and gloom landscape started to take shape. If you can believe it, you must travel back to before the magic of the 2001 season. All the way back to June 2000 at the First-Year Player Draft.
At the Major League level; this is the season that would kick off Seattle's five year reign within the Major League Top-3 for 'BatAge'; a statistic that compiles the average age of positional players. Important to note, this was not the cable rich – or let's say, well off – Seattle Mariners of current days. Payroll reached a new club all-time high of just under $87MM in 2003 before tapering slightly in 2004. This is what I am getting at:
High 'BatAge' --> Veterans --> Service Time --> High Salaries --> This Is Not Sustainable
Need a different idiom? This is no different from your workplace or mine. Employees are compensated with higher salaries following completion of service time in the name of their company. These compiled expenses are off-set inside the baseball stadium the same as outside; retirement, turn-over and occasional refreshment of the employment pool with greener individuals. Greener in experience, not the literal color.
This is where the current Mariners landscape started to take place. Let's examine.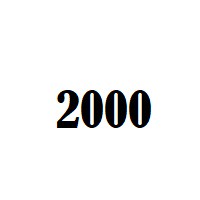 Seattle forfeits the 16th overall selection to acquire John Olerud
Seattle forfeits the 56th overall selection to acquire Aaron Sele
Seattle forfeits the 86th overall selection to acquire Arthur Rhodes
---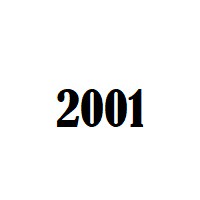 Seattle forfeits the 23rd overall selection to acquire Jeff Nelson

---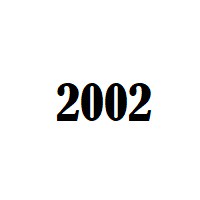 Mariners failed to sign the 28th overall pick John Mayberry Jr.

Mariners failed to sign the 100th overall pick Eddy Martinez-Esteve.
---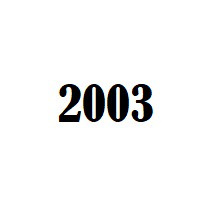 Seattle forfeits the 19th overall selection to acquire Greg Colbrunn

---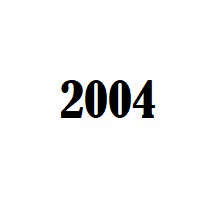 Seattle forfeits the 22nd overall selection to acquire Eddie Guardado

Seattle forfeits the 63rd overall selection to acquire Raul Ibanez
---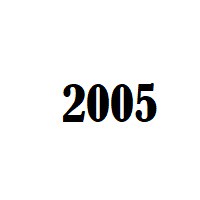 Seattle forfeits the 51st overall selection to acquire Adrian Beltre

Seattle forfeits the 83rd overall selection to acquire Richie Sexson
---
At this point, Seattle has plummeted to below the average Major League 'BatAge' but the damage is done. Quotation pulled from a 'Pre-2006 Organizational Talent Ranking' list from Baseball America:
Utter lack of pitching prospects has roots in run of poor drafts in late 1990s, early 2000s.
Now reeling as the 27th overall farm system, it should be noted that of the players listed above; Jeff Nelson, Greg Colbrunn, Arthur Rhodes, Aaron Sele and John Olerud are no longer with the organization.
You might be thinking, one or two kids out of a local university has a low probability of altering the direction of a Major League organization and while I would agree with you; we are operating on a scale of eleven separate occasions. Look at it this way.
Let's set the average cycle of minor league ascension to, say between four to five seasons. I haven't done this research but for the sake of this article; let's run with it. In passing up on high-profile opportunities to strengthen their farm system for the better half of a decade, the Mariners tore apart an entire minor league cycle. It goes beyond flipping the occasional first-round pick into an All-Star. Overlooked is the importance of having 2nd round Phil or 3rd round Joe available to barter at the deadline or have bodies available to deepen a late-season run littered with tight hamstrings and tiring arms.
To keep this article on the rails; let me explain how the actions taken in the 2000-2005 First-Year Player Drafts resonated through the addition of Seattle's cable money and onto the doorstep of this organizations new ownership group.
---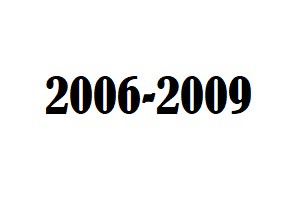 This minor league cycle is overshadowed by Seattle's need to transact prospects acquired last cycle to field a competitive Major League team. Keep in mind, this is no longer the 1980's or 1990's; the average stint for a Major League manager is not what it used to be. Payrolls are on the rise and results are king; executives are looking to put their clubs in the newspaper. When the pocketbook runs dry with an active roster of 21 players; sacrifices are made from what is available within the depth that intrigues other organizations.
Casualties: Adam Jones, Chris Tillman, Shin Soo-Choo, Matt Thornton, Asdrubal Cabrera, Mike Morse
---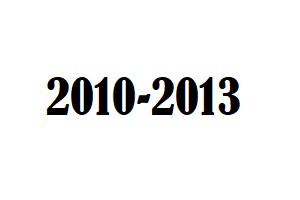 This minor league cycle – to include acquisitions Justin Smoak and Jesus Montero – drew the shortest straw; so, to speak. I will acknowledge here this was a tough spot for Seattle's executive staff. You are the sole owner of a number of the most prized – and recently drafted -- prospects in all of Major League baseball; but you are lacking in payroll flexibility. Felix Hernandez and Ichiro are immovable – in theory – and nothing can be done but to await a smattering of other non-team friendly acquisitions to come off the books; what do you do? You cannot trade top prospects for top prosects; that is silly business. You also cannot trade top prospects for all-star caliber players that you cannot afford. So became the decision to rush the development of players belonging to this cycle.
Casualties: Justin Smoak, Jesus Montero, Dustin Ackley, Mike Zunino, Chris Taylor, Carter Capps, Stephen Pryor, Nick Franklin
---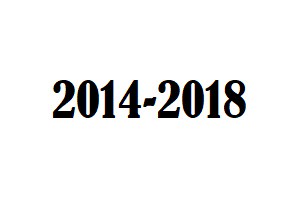 This minor league cycle presents itself no different than its predecessors; centering around Major League level business; which is not the way it should be. This time around, that business is the addition of (DirectTV) cable money. Remember that previous comment centered around how only so many active roster players can come out of a pocketbook? Now that all is said and done; file this group alongside the 2006-2009 cycle.
Casualties: Carson Smith, Tyler O'Neill, Gabriel Guerrero, Brad Miller, Mallex Smith, Ketel Marte, Taijuan Walker, Bryson Brigman, Nick Niedert
---
Here we are – eighteen years removed – owners of the lowliest farm system in the Major Leagues and the longest, active post-season drought in all of professional sports. I cannot help but view the Mariners victories last season as a piece of chewed bubble gum in a hole atop the Grand Coulee Dam.
Where direction does Seattle take from here? You tell me.