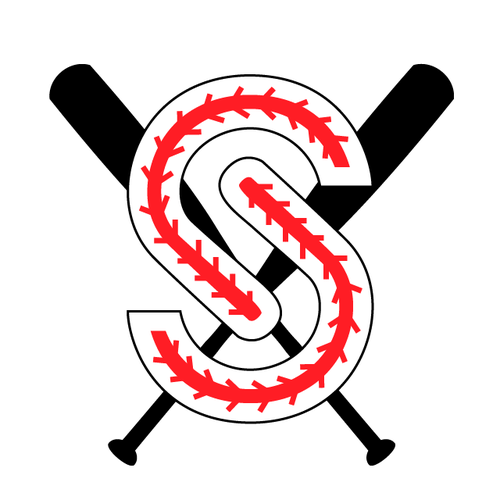 Hi guys here on scorum, I created another icon for this platform which could be helpful to other guys as well here and hoping someday that the scorum could integrate some of my graphics or icons in the platform itself.
For today this is a design for baseball using scorum icon, I used adobe illustrator in creating this icon. I also included different sizes for you guys and the list is just down below, feel free to use it as much as you want.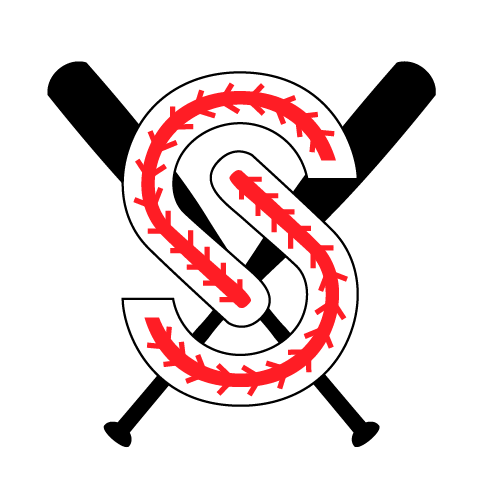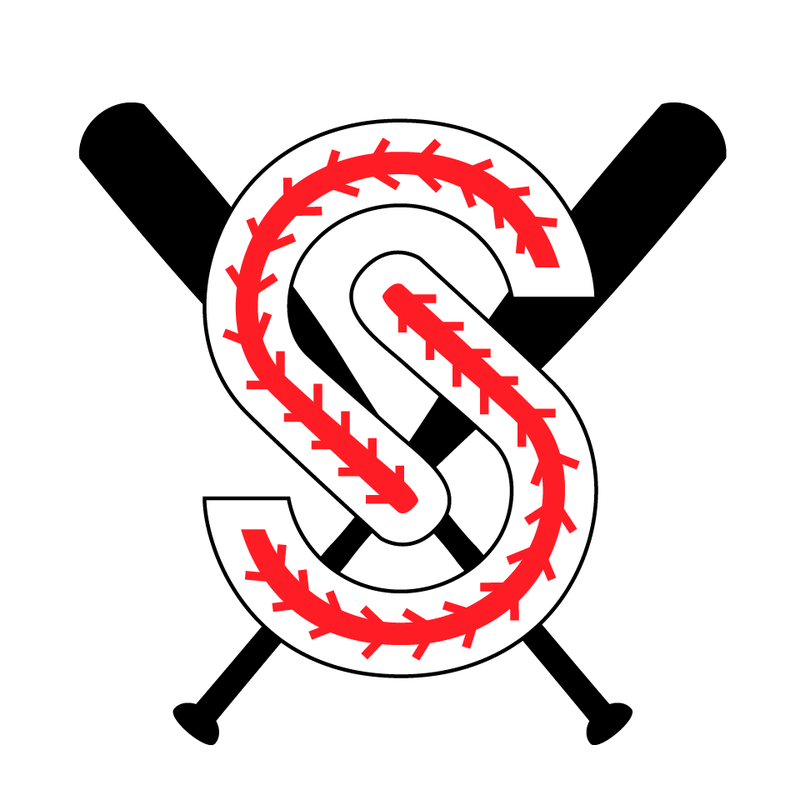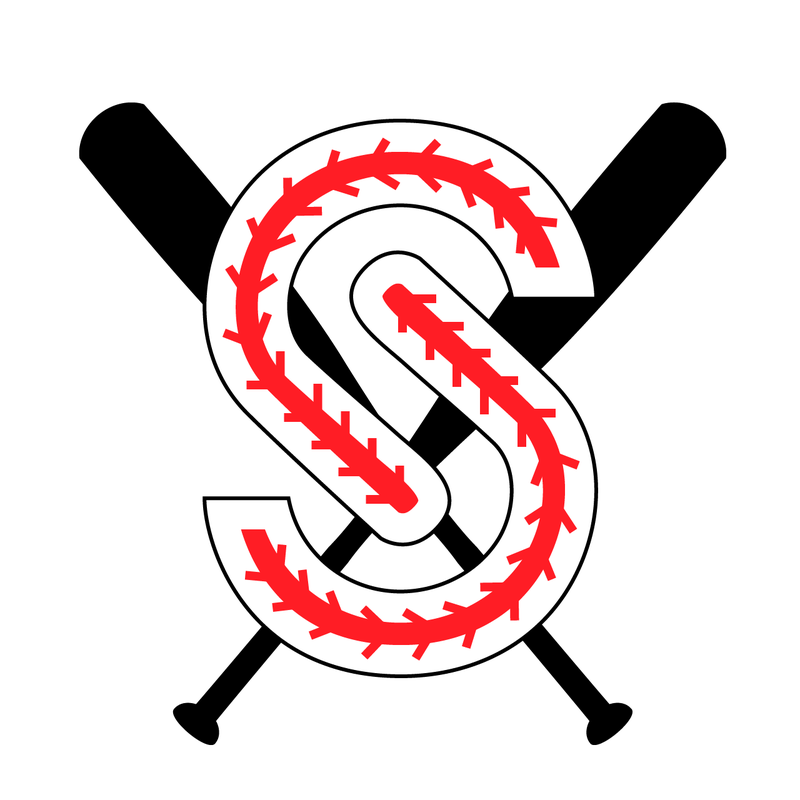 Please follow our page on IG: @hooppress.ph
And don't forget Follow and like us on Facebook: https://www.facebook.com/hooppress/
And if you may want also Subscribe to our Youtube Channel: https://www.youtube.com/channel/UCV5SEzBoquyjgpe3jtJisKQ?view_as=subscriber
Also if you want to request any other sports icon regarding scorum just comment down below.