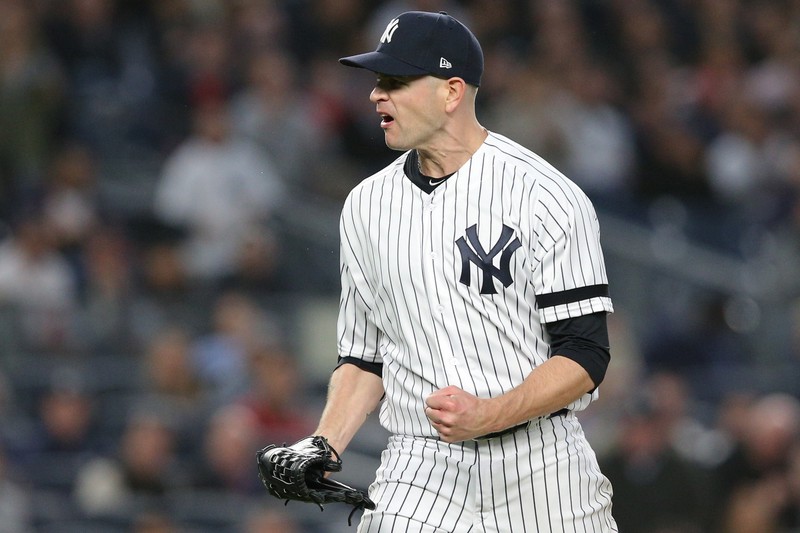 The Major League Baseball is back from its pandemic-caused hiatus with the returning season schedule released just this Monday. And just like most of the returning sports events this year, the MLB comes back with a shortened series to pick up where it left off.
From over a hundred games played in a regular season, we'll be getting a 60-game MLB season this year. Shorter than what we're used to, but enough to make up for the baseball action we've all been missing.
I'll let you in on some important details below.
Opening Day
Technically, the official return of the MLB 2020 season is on July 24, but fans already have their eyes set on the pair of night games scheduled for July 23. The games will be played by no less than the New York Yankees at the Washington Nationals and the San Francisco Giants at the Los Angeles Dodgers. The next day will be the traditional Opening Day packed with a 14-game schedule without the Yankees and the Nationals.
Season Timeline
The shortened season will run from July 24 to September 27, 2020. For the final matchup dates of each of the games on the 60-game MLB Season, the complete list is already posted on MLB's baseball schedule. Most players already went into their second spring training in which teams are required to send a 60-man roster. When the regular season starts, the roster will have been trimmed down to 30.
Rule Changes
New season, new rules. Among the biggest changes to the modified MLB season rules includes the designated hitters taking the pitcher's place in the batting order league-wide. This means that the National League teams will have to play according to the American League's designated hitter rules this season.
60-Game MLB Season Highlights
Aside from the modified rules and schedules of MLB 2020, the upcoming season will also commemorate some important events within the 60-game slate. The MLB will be honoring the 100th Anniversary of the Negro Leagues on August 16, as well as the Jackie Robinson Day on August 28 which is normally celebrated every April 15.