On July 8, we'll be seeing eight baseball icons battle it out at the Progressive Field during the 2019 Home Run Derby. What's more thrilling than seeing the strongest players in the MLB blast as many baseballs as they can within a given time period? Nothing compares to such spectacle.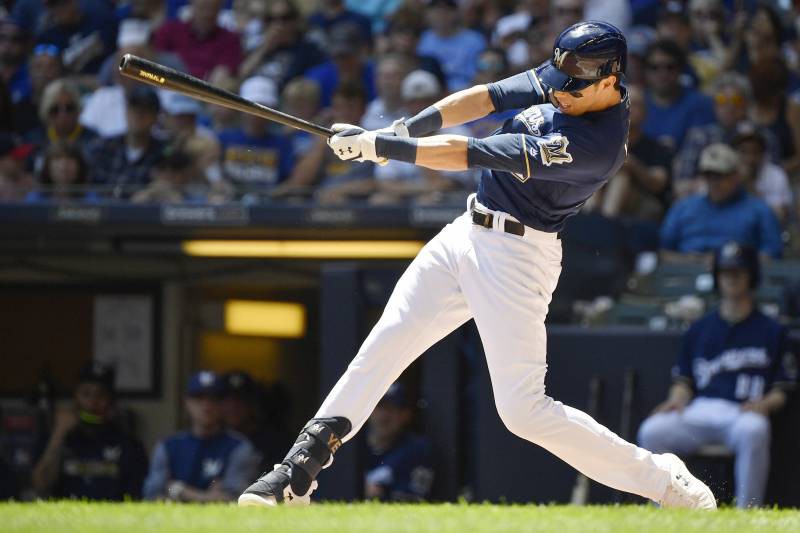 Only one will claim that gleaming title as the greatest home run scorer, but how are the participants in this major baseball event chosen?
MLB Home Run Derby Selection Process
With a staggering $1 Million prize on the line, it's only fitting that this year's edition be joined by the best of the best. Players get included in the bracket by invitation from the MLB, or by the captains choosing their best tribute. They may be:
➡ Players who have hit the most home runs;
➡ Players who have consistently hit the longest home runs;
➡ Players who have delivered the most long-distance bombs beyond 425 feet;
➡ Players who have a large following and have the potential to stir fan passions - an emerging rookie, a player having a career season, or someone from the home team.
The defending champion, however it's unlikely that we'll be seeing Bryce Harper this year after his "it's just too tiring" remark.
Top Candidates for the 2019 Home Run Derby
The official bracket for this year's Derby is almost complete, and as expected, big names are included. Here are some of the top contenders for the much-anticipated event as tallied by Nitrogen Sports Blog.
Joey Gallo (Texas Rangers) - A strong force to be reckoned with, Gallo has hit over 80 homers from 2017 to 2018 and has now recorded 17 homers in 50 games, making him one of the batters to watch out for.
Vladimir Guerrero Jr. (Toronto Blue Jays) - Pressure is on for Guerrero Jr. for being the son of a former Derby champion. But even at a young age, he's definitely got the skills to live up to it after jacking seven homers from 42 games in his rookie season.
Cody Bellinger (LA Dodgers) - The leading MVP candidate in the National League is also among the contestants this year. He's not new to the scene, as his 2017 Derby experience was a remarkable one although falling short to defeat then champion Aaron Judge. It's no surprise he's aiming for redemption this year.
The 2019 Home Run Derby is truly one of the most exciting things we're all dying to witness - the day when the greatest baseball stars come together in a heart-stopping batting practice battle.
---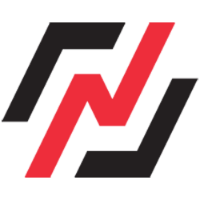 Every pro sports bettor out there started as a beginner. And every poker or casino expert started as a neophyte. I haven't reached the pinnacle of the betting world yet, but everyday I try to move closer to it. I created this blog so we can learn together and eventually be better, responsible bettors. Follow me for more tips and strategies on betting, casino gaming, and poker. I usually base my content on my betting experience at Nitrogen Sports. Their blog is also extremely helpful for updates. Check them out here: https://blog.nitrogensports.eu/