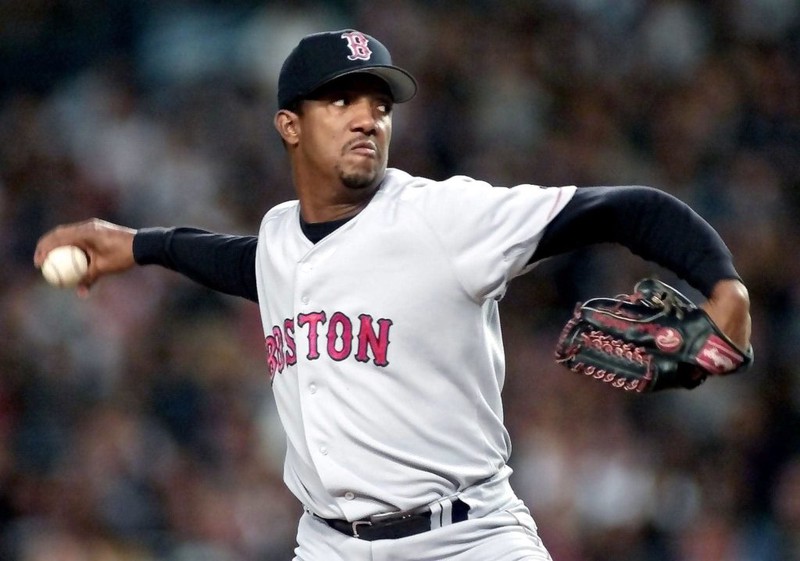 While home runs are a real crowd pleaser in the ballpark, nothing quite compares to the fiery anticipation of a good pitch that sets the game in action. Through the years, MLB has given us awe-striking moments that truly defined the baseball world, and some of the most legendary ones were done by no other than the most powerful pitchers.
With the new MLB Season now set ablaze, let's run down the best pitchers of all time and see if your top pitcher made the cut.
Pedro Martinez
Some of the most stellar Martinez moments were seen during his time with the Boston Red Sox, where he snagged three NL Cy Young awards. If it weren't for a rotator cuff injury that followed a year after this third feat, he would have been a shoo-in for another Cy Young trophy in 2001. Martinez is at number seven for all-time for career WHIP (1.054) and strikeouts per nine innings pitched (10.0398).
Mariano Rivera
If we're talking modern era, it won't be a complete list of the best pitchers of all time without Mariano Rivera, the power pitcher that helped the Yankees win five World Series. With a 2.21 career ERA and an impressive 1.00 career WHIP under his sleeve, it's hard to compare Rivera's stats with any other modern pitcher at this point.
Randy Johnson
It wasn't until 1998 towards 2002 that Randy Johnson truly shone in the ballpark. Winning four NL Cy Young awards season after season and landing a record 2.63 ERA, Johnson truly deserves his spot in the MLB hall of fame for best pitchers of all time. But the real deal is found in the strikeouts, with Randy Johnson impressively fanning over 300 batters in those five consecutive seasons.

Walter Johnson
Now, the other Johnson; the pitcher that reigned supreme in Washington for 20 long years. During his time with the Senators, Walter Johnson filled the pitching record books with career milestones that are still incomparable to anything, ever. Just inches beneath Babe Ruth, Johnson's 164.3 career WAR along with a 2.17 WRA and 1.061 WHIP can easily be tagged as the best stats in MLB history.
Christy Matthewson
Christy Matthewson's legacy has been galvanized for over a century now, and it still stands strong. The New York Giants unleashed a baseball legend in Matthewson during MLB's early years, as seen in his career stats that ring pure dominance in the field. From 1900 to 1916, Mathewson easily topped the best pitchers of all time by putting up a 2.12 ERA, 1.058 WHIP and .665 win-loss percentage, and at the same time earning the third-most wins in history with 373.