As we are in the midst of the league championships for the right to play at the 115th World Series, we look at the top home run hitters for 2019.
Competition to be the home run king for the season was tight with injuries keeping some hard hitters on the sidelines for quite some time. This though did not diminish the exciting season which saw countless of records being broken and broke 2017's record of 6,105 home runs in a single season and end at 6,776.
Gunning for the prestige of being called the best home run hitter, here are the top MLB home run leaders who have racked up the best stats and showcased the best performances this season.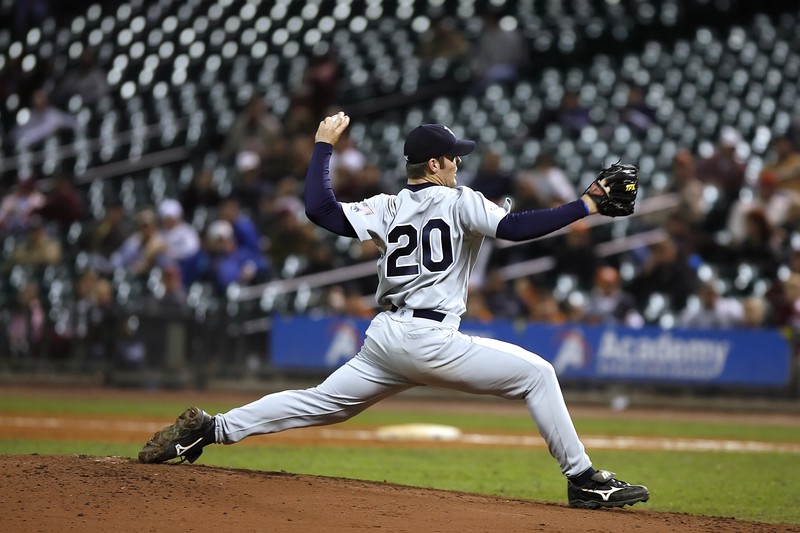 Aaron Judge (New York Yankees)
The new face of the most storied franchise in baseball did not even lead the Yankees in home runs this year after a rough start in this year's campaign & an oblique strain which caused him to miss two months.
Despite the setback, Judge hit twenty seven (27) homers this year in one hundred and two (102) games but has been stellar for the Yankees in the postseason. The stud still holds the rookie home run record in 2017 with fifty two (52) homers and when healthy, will still be a nightmare for opposing pitchers.
Cody Bellinger (Los Angeles Dodgers)
Another prolific rookie from 2017 who claimed the National League's Rookie of the Year honor, Bellinger swatted thirty nine (39) homers in his rookie season that helped catapult the Dodgers to the World Series but lost to eventual Champions, the Houston Astros. Nonetheless, he's still one of the top MLB home run leaders to watch.
Bellinger had an impressive forty seven homers (47) this year to help the Los Angeles Dodgers secure the National League's top billing heading towards the post season. He finished the regular season with a .305 batting average, one hundred and fifteen RBI'S on top of his home runs to have career highs in his third season.
GianCarlo Stanton (New York Yankees)
Also among the MLB home run leaders list is a second top slugger from the Bronx. GianCarlo Stanton, who entered his second season with the Bronx Bombers, may have seen a dip in his home runs numbers last season but still hit a respectable thirty eight homers in 2018.
This year Stanton was one of a number of Yankees hindered by injuries to only play eighteen (18) games in the regular season with only three (3) home runs, and batted .288 / .403 / .492 with fifty nine (59) at bats.
Joey Gallo (Texas Rangers)
The first baseman from the Texas Rangers who is in his fifth season started off strong after being named AL Player of the Week for April 15-21 after hitting four (4) home runs and eleven (11) RBIs over six (6) games.
This year he became the fastest player in American League history to reach a hundred (100) home runs in his 377th game, but surpassed by Yankees catcher Gary Sanchez who did it in 355 games. Sadly, Gallo had to have a season ending surgery to remove a broken right hamate bone in July and end with only twenty two (22) homers for the year in seventy (70) games.
With the amount of talent and skill these powerful hitters have shown this season, it's hard to believe that MLB's popularity is dying down as other sports are taking over the mainstream. Baseball is still on the upper tiers of sports to watch and bet on, thanks to these baseball superstars who happen to be the MLB home run leaders of the season.
---
Follow me for more tips and strategies on betting, casino gaming, and poker. I usually base my content on my betting experience at Nitrogen Sports. Their blog is also extremely helpful for updates. Check them out here: https://blog.nitrogensports.eu/.