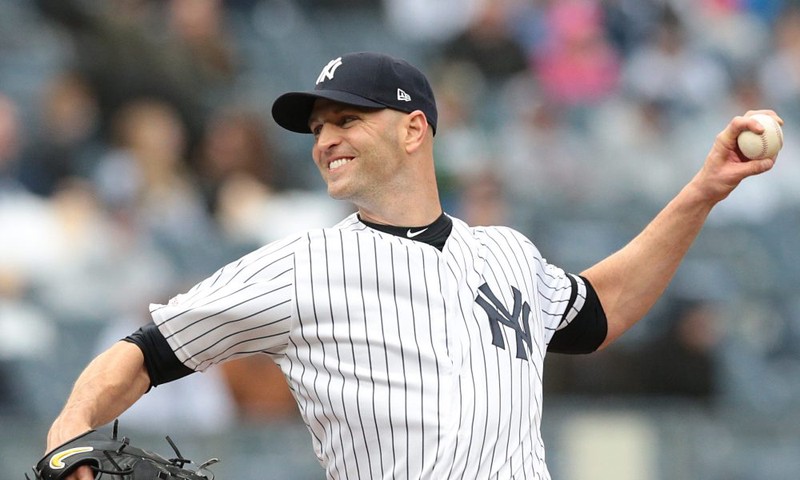 It's never too early to anticipate the 2020 MLB World Series Favorites.

After the long and cold winter lay-over, nothing beats the smell of fresh cut grass, a cool breeze of wind, and of course - MLB's 2020 spring training. This period kicks off the new baseball season with a series of practices and exhibition games to prepare for the grueling season.
The two-month period allows teams to try out new players vying for open spots while giving the veterans a chance to stretch their bodies and prepare for a more competitive regular season.
Though we are just coming off baseball's off-season, the last few months were without controversy after the Houston Astros were found to have cheated their way into the 2017 World Series title, which ended with personnel firings, league-wide outcry, and fueled the league's competitive fire.
But on a more important note, here are the preseason 2020 MLB World Series Favorites to take home the crown this season.
New York Yankees
The 2019 injury bug is still alive and well in Yankee Stadium after they recently announced the RHP Luis Severino is set for Tommy John surgery and will miss the whole 2020 season. The Yankees were the heavy favorite prior to the announcement but slipped in some sports books as Severino was one of their top starters. The Yankee bull-pen is still formidable after signing Gerrit Cole to a nine-year $324 million contract during the off-season.
Los Angeles Dodgers
After missing out in last year's World Series at the hands of eventual Champions the Washington Nationals, the Dodgers are still among the 2020 MLB World Series Favorites for having a strong and loaded roster to finally surpass their big market expectations. While the Yankees made the biggest signing during the break, the Dodgers landed the biggest trade piece after acquiring Mookie Betts from the Boston Red Sox during the winter. With their win now mentality, L.A. is still the heavy favorite to come out of the National League in 2020.
Houston Astros
This has been an off-season to forget for the Houston Astros franchise which saw their past misdeeds come back to haunt them. The Astros lost both their manager AJ Hinch and general manager Jeff Luhnow due to the sign stealing controversy, and lost star pitcher Gerrit Cole to American League rivals the New York Yankees. On the positive side, Houston managed to take a spot on the 2020 MLB World Series Favorites for keeping its core group of players from the 2017 championship run except with bigger targets on their backs from disgruntled players and fans.