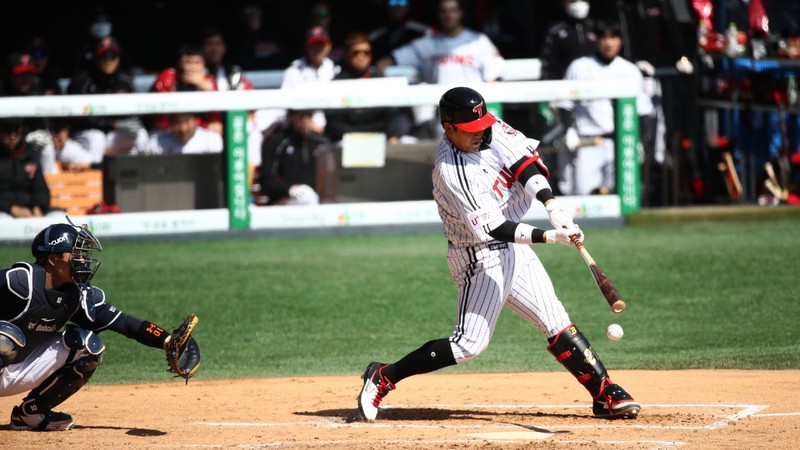 We all know that the MLB regular season won't be back until late June. But even so, the baseball action is still very much alive with the presence of KBO League Season 2020. The series went back in full swing last May after its slumber from the Coronavirus pandemic, and it's packed with a lot of interesting things that fans - old and new - will surely latch onto.
What is the KBO League?
The Korea Baseball Organization (KBO) is a professional baseball organization based in South Korea. It features 10 teams from eight cities, all named after their respective sponsors instead of their hometowns. They are the Doosan Bears, who are the defending champions, Hanwha Eagles, Kia Tigers, Kiwoom Heroes, KT Wiz, LG Twins, Lotte Giants, NC Dinos, Samsung Lions, and SK Wyverns.
Teams to watch
The Doosan Bears are among the highly-favored teams entering the KBO League Season 2020. They won last year's series, which ultimately puts them at the top spot, but apart from that, they also managed to break into the Finals for five consecutive years and win three titles.
The Kia Tigers, Samsung Lions, and SK Wyverns are also among the strong contenders based on playoff appearances, number of titles and runner-up finishes.
MLB-KBO Crossovers
The KBO League is highly influenced by MLB, and vice versa. Josh Lindblom, previously a second-round pick of the Dodgers in '08 and spent four seasons in the majors was last year's KBO MVP playing alongside the Bears.
The Kia Tigers also hired five-time MLB All-Star and former Washington Nationals skipper Matt Williams as their manager.
As for the MLB side, the league is joined by three Korean players; Shin-Soo Choo from the Texas Rangers, Ji-Man Choi from the Tampa Bay Rays, and Hyun-Jin Ryu from the Toronto Blue Jays.
Event format
The KBO League Season 2020 started way off its usual regular season, but it's still pushing to finish its 144-game series. Like most returning sports events, the games are played without a live audience. ESPN is airing six games weekly by getting the live feed from the designated network in South Korea.
This format's outcome will most probably serve as a baseline for how the MLB will resume its season in a month's time.