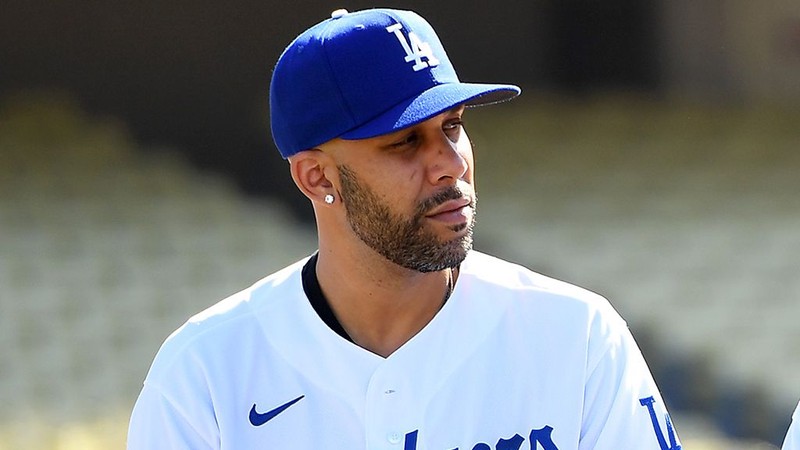 Even in the major leagues, where the treatment of bullpen pitchers continues to improve, it is true that they receive much less money than starting pitchers based on the same grade.But last year, one player unintentionally raised the average salary of a bullpen pitcher.
David Price Los Angeles Dodgers, the 2012 American League Cy Young Award winner, is the main character of that misfortune.Price, who signed a seven-year, $217 million contract with Boston ahead of the 2016 season, earned $32 million last year.However, he was not included in the Dodgers starting rotation and played the most 28 games of his career from the bullpen.It was much more than starting (11 games). Price appeared in 360 major league games, of which 322 started.He was definitely a good starting pitcher, and the word starting is ingrained in his DNA.However, Price, who gave up the season due to the novel coronavirus infection in 2020, was not as good as it used to be.The Dodgers, who decided he wasn't ready as a starter, had to appease his disappointment by putting him on a variety of missions.
In an interview with local media such as The Athletic, Price also admitted frankly that it's true that I didn't do my best for the Dodgers.Price was traded to the Dodgers in 2020, but he did not perform well after giving up the 2020 season.So, the fighting spirit of veterans burns even more.So I'm looking for something to move forward.
The current Dodgers starting rotation is confirmed with Walker Buehler, Julio Urias, Clayton Kershaw, and Andrew Heaney.However, the 5th selection is vacant.Trevor Bauer, who is on trial for violence against women, is still on leave, and Dustin May will only be rehab for elbow surgery in the summer.The Dodgers are weighing several players,including Price,Tony Gonsolin, and Mitch White, as their five starters.
I'm here spring training to prove myself,exclaimed Price, and his readiness is far better than at this time last year.confident in yourself,I'm going to be able to throw 75 balls in the opening game,Price said.I was asked to prepare for the start, thinking it would be silly to prepare for the season as a bullpen.Until then, I will prepare as a starting pitcher.
Price's annual salary this year is $32 million. Although Boston provides $16 million in support from the team before the trade,for the Dodgers, it is best for this high-paid man to recover much of his former skills and start as a starter.It's also true that the Dodgers starting rotation doesn't have any significant reinforcements.Price, who will be granted free agent status at the end of this season, is also in desperate need of a season.