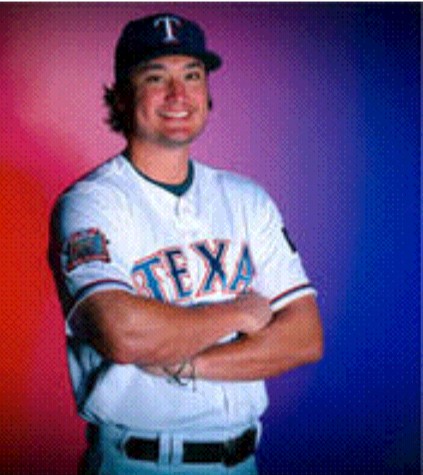 On the 28th, MLB.com introduced 7 players who were not expected to show good performance from the beginning of this season.

It's not surprising to see the names of players like Mike Trout, Shane Bieber, Gerrit Cole and Jacob DeGrom in the record rankings,the media said. Most superstars behave like superstars from the beginning of the season.
Still, he said,At least unexpected, somewhat surprising names made a fantastic start this season,"he said, overturning expectations and referring to the seven players who are showing good results in the early season.The seven players selected by MLB.com were Danny Duffy (Kansas City), Ty Franks (Seattle), Tyler Mahle (Cincinnati), Cedric Mullins (Baltimore), Trevor Rogers (Miami), Nick Solak (Texas), and Alex Burg ( Boston).
The most striking player is Alex Burg.Burg has been active with Hyun-jin Ryu at the LA Dodgers for 3 years since her MLB debut in 2017, and is familiar with Korean fans as well.In February of last year, he was traded from the Dodgers to Boston.Since his trade opponent was MVP outfielder mookie betts, he used to compare well according to his performance in the season.
However, this season, he is showing a more remarkable performance than Betts.He has played 22 games and has a batting average of 0.325, 3 homers, 13 RBIs, and an OPS of 0.908, which is helping the Boston batting line.Adjusted scoring productivity (wRC+), an indicator of how well he did better than the average hitter at bat, exceeded the average of 100 at 149 on the 'Pangraph.com' basis.
Mookie Betts, who is suffering from back pain, is currently suffering from a batting average of 0.240, two home runs, three RBIs, and an OPS of 0.760 in 18 games. wRC+ is showing 119.
Look at who has a better start than Mookie Betts,said reporter Will Rich,who wrote the article. Definitely, it looks like the star the Red Sox walked on.He also added, "It has always been hard to be a Mookie Betts' substitute' for abandonment,but he is more than his own now.