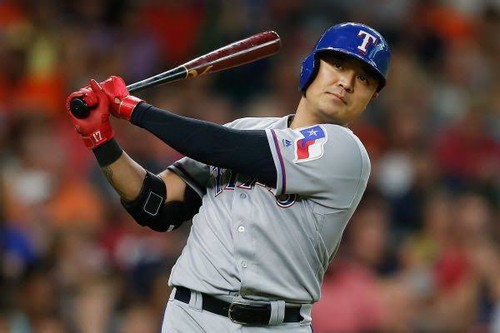 Choo Shin-soo of Texas Rangers hit another homerun.
At an away game against Houston at Minute Made Park in Houston, Texas, Choo started as a left fielder as the first batter. He went 1-for-4 with one hit (one home run) and one RBI and one run scored, and has continued to enjoy a good trend recently.
The team came out as the leadoff hitter in the fourth inning, trailing 0-2 and launched a one-run home run. He took a change-up for the fifth pitch by opposing starter jose urquidy who easily crossed the middle fence. It was the first and last run by Texas on the day.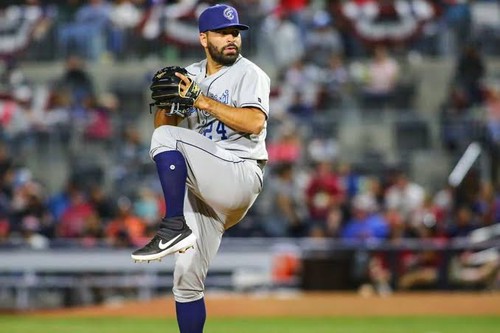 With this home run, Choo drew his 16th arches of the season. He hit 16 home runs in 92 games, maintaining 0.17 pace per game. At this rate, he could hit 25 home runs, the most career homeruns ever, assuming he plays 145 games or more.
Choo, who made his big league debut in 2005, has a career-high 22 home runs in a single season. He hit 22 home runs for the first time in 2010 when he was with Cleveland, and even after moving to Texas, he had the same number in 2015 and 2017.
The team's presence shines even more as it is playing hard alone in the midst of difficulties. Despite Choo's performance, Texas lost to Houston 1-6. It has been on the decline recently, posting six straight wins, especially in the game, with the team having just two hits. One hit was Choo's homerun.
Choo, who has a .284 batting average, remains a solid leader in the team's leadoff spot even at the age of 37. His batting average is also hitting the highest since he moved to Texas in 2014, and it remains to be seen whether he can maintain his current high batting average until the end of the season.