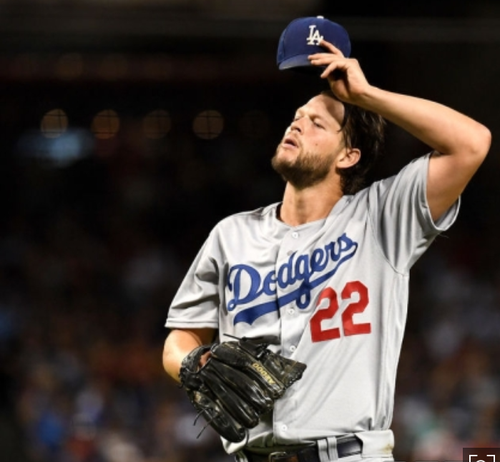 With the dramatic signing of a new labor-management agreement (CBA) in the major leagues, interest in the future of players remaining in the free agency market is growing.
Major League Baseball's labor and management signed a new CBA (labor-management agreement) to operate the 2022-2026 season on the 11th.The lockout is officially over.The Major League Baseball kicks off on April 8th.
After a long wait of 99 days, the lockout was lifted. The joy of being able to watch baseball is growing. At the same time, players who are still free agents can find new teams.
One of the players getting a lot of attention is Clayton Kershaw.He was a Los Angeles Dodgers player from 2008 to last year, when he entered the big leagues.He was the Dodgers ace with 13 wins (10 losses) in his third year in the big leagues.
He was regarded as an indispensable force in the Dodgers starting lineup,but it is an atmosphere where time for parting is visible.
Kershaw's hometown is Texas.Kershaw's house is also known to be close to Globe Life Field, home of the Texas Rangers.It is known that Kershaw wants to go back to his hometown team for his family.
The American media The Athletic raised concerns, Will Texas be able to lure Kershaw into his home? and said,If you sign Kershaw, the depth of the rotation will be strengthened and you can feel the presence of a veteran.