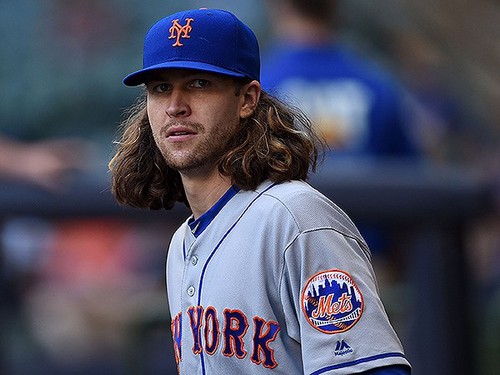 "Metz has compensated Degrom for a $137.5 million contract for five years, one of the richest contracts in franchise history," MLB reported on Monday. His contract in January for an annual salary of $17 million was also naturally scrapped.
"The total value could reach $170 million in 2024, including $32.5 million in club options," MLB.com said. We can start an opt-out after the 2022 season, and we have the right to reject trade with all the clubs.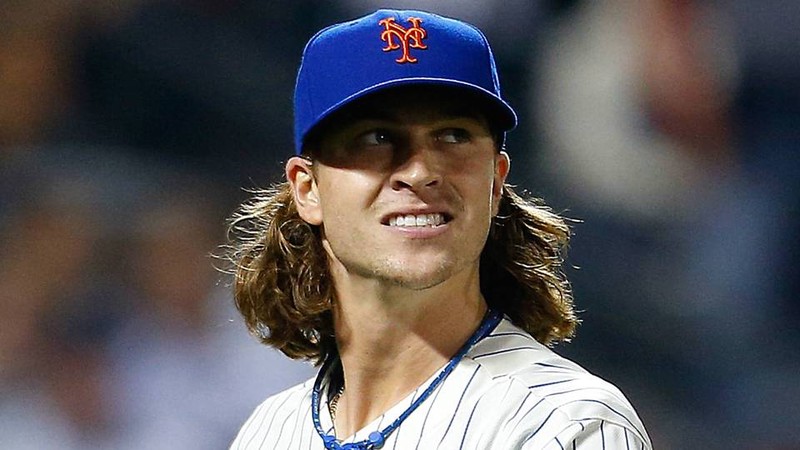 Originally Degrom was to qualify for the FA after the 2020 season. The extended deal, however, will allow the Mets to hold Degrom until at least 2022. Degrom also wanted an extended contract, but he had nailed Deadline before the opening game of the regular season. In the end, Degrom also reached its goal.
Degrom made his Major League debut in 2014 and has recorded 55 wins, 41 losses and a 2.67 ERA in 139 games over five years. He left a salty record of 1.70 ERA in 32 games last year. However, he won only 10 games (nine losses) and wore an unwelcome modifier called "Icon of Unfortunate." After the season, he was recognized for his first National League Cy Young Award.