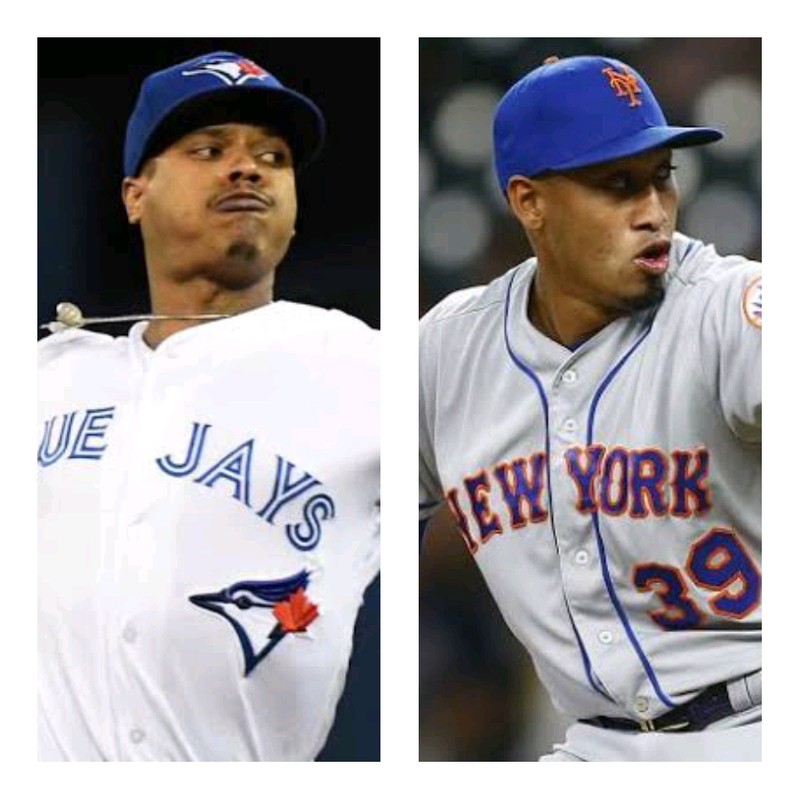 There have been calls for the Los Angeles Dodgers to recruit Edwin Diaz of New York Mets and Marcus Stroman of Toronto Blue Jays to strengthen their pitching skills.
This is the team that mainly deals with the Dodgers' news on the 28th.The Dodgers' trade potential is growing further amid the looming deadline for a trade deal. Edwin Diaz and Marcus Stroman are being talked about as candidates for recruitment
Diaz has pitched in 43 games as of Friday, with one win, six losses and 22 saves.Diaz made 57 saves last year and has 22 saves this season, according to report the media outlet said.The average earned point (4.81) and WHIP (1.45) are high.Diaz at no big cost.
Diaz will be eligible for the FA after the 2022 season. "If we hire Diaz, who is only 25 years old, we can be used as a firefighter after Kenley Jansen said,If there's anything that's hard to do, we have a .32 batting average against right-handed batters this season.
Dodgersway predicted that recruiting Stroman could also help strengthen its capabilities.
"There is also a way to use Stroman as a starter and use Kenta Maeda as a starter. If Rich Hill recovers from his injury, he can play the waist role. The timing of his return can be advanced because he doesn't have to increase the number of pitches.
Stroman is doing well this season, recording an average of 2.96 earned runs. If Stroman moves from the American Eastern District to the National League, he can display more of his skills.
And Stroman also has a lot of experience playing on the big stage, including playing for the U.S. national team at the World Baseball Classic last year.