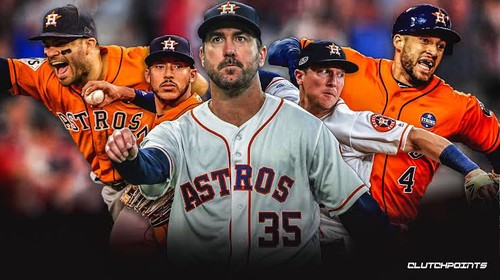 With less than a week left, the 2019 season will open on the U.S. mainland. Which team has the best power? The Houston Astros, which topped the World Series two years ago, topped the list.
MLB announced the 2019 season power rankings of 30 clubs on Saturday. The first place is Houston.
In the power-checking list, MLB noted that Houston added Michael Brantley, who has outstanding accuracy, with Alex Bregman in his possession.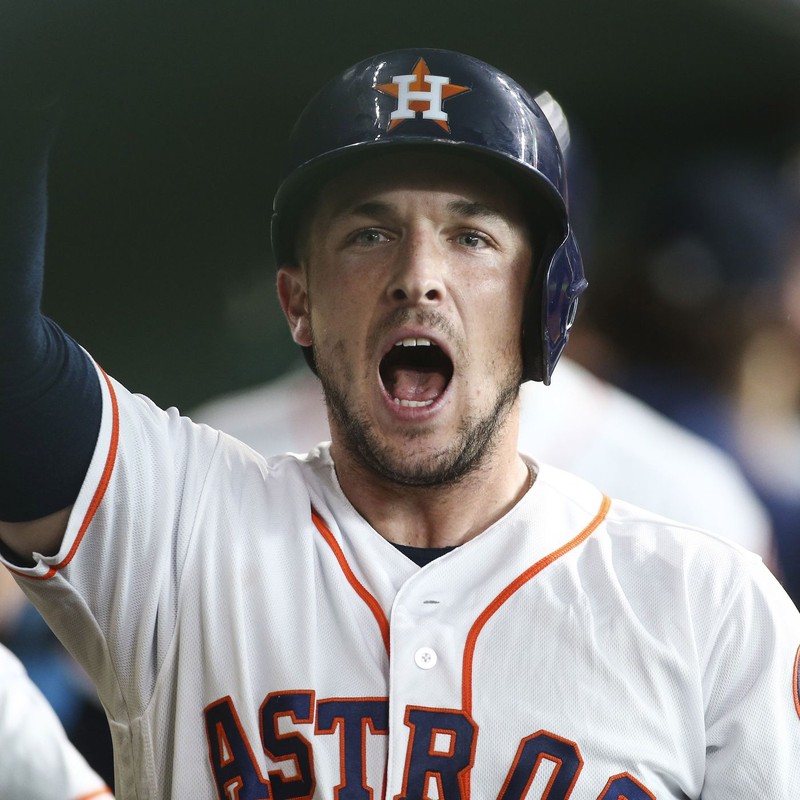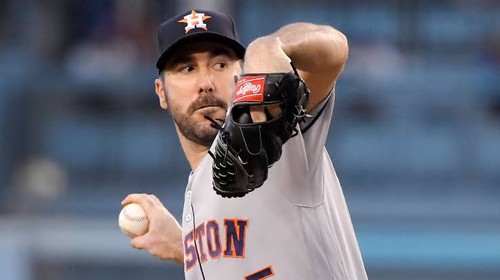 Houston is strong not only in riding but also in the mound. Led by Justin Verlander and Gerrit Cole, the starting team has outstanding power.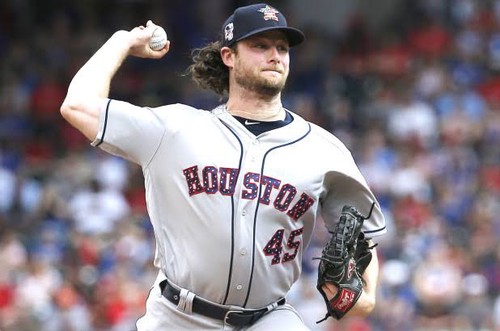 The Boston Red Sox were next in the second place. As for Boston, the team is said to have a solid outfield team, led by Betts, who won the MVP award in the American League last year.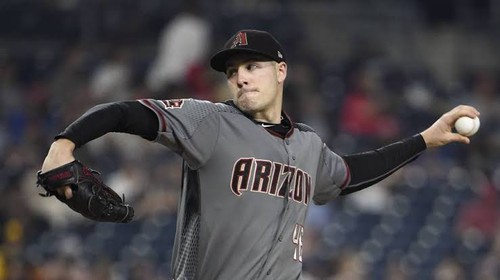 Also in third place is the New York Yankees. He has a solid relief team, and his early schedule is also good." However, the health of the starting pitcher was pointed out as a weakness.
The Los Angeles Dodgers and the Washington Nationals went on to finish fourth and fifth. Analysts say the starting lineup, which left Los Angeles Dodgers' Clayton Kershaw early on due to injury, will be put to the test.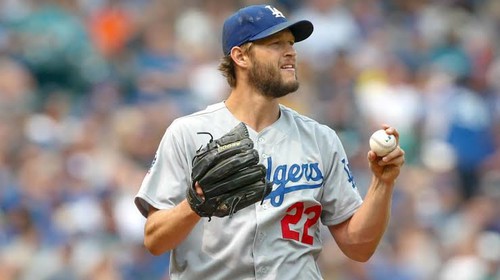 Strengthening Patrick Corbin, Washington has a strong 1-2-3 advance and is expected to do well despite Bryce Harper's absence.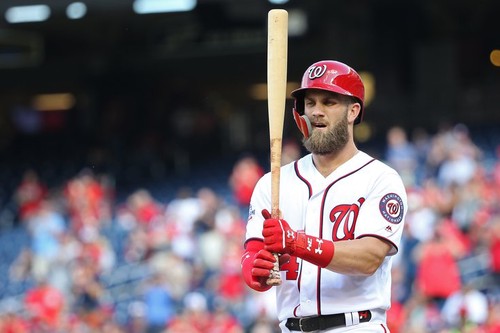 Since then, the Chicago Cubs, Cleveland Indians, St. Louis Cardinals, Milwaukee Brewers and Philadelpia Phillies have ranked 6th to 10th.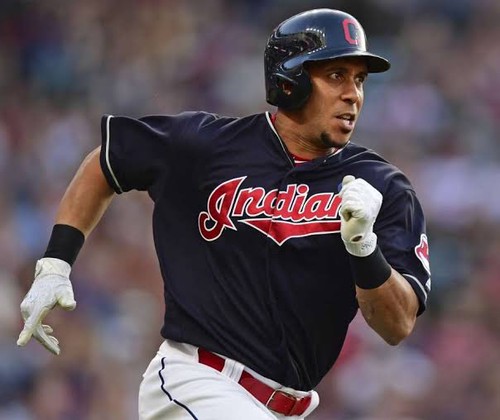 The Tampa Bay Rays-Colorado Rockies-New York Mets-Elanta Braves-Min Twins ranked 10-15th, followed by Oakland Athletics-LA Angels-Cynaty Les-Pitts-Sandiego Paris at 15-20th. No ranking has since been announced.